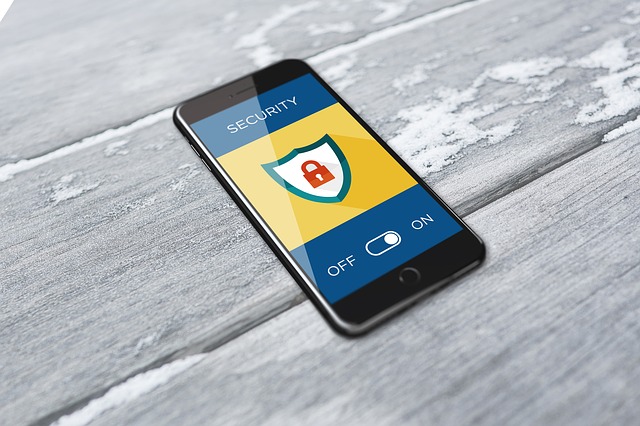 When it comes to finding the right VPN service, you can't reach a final decision within a day. There are so many services that comparing their features, pros, and cons can take a lot of time. Of course, you will see that every VPN company calls its service the best for one reason or another. However, you have to look through the claims and into the reality. Sometimes, things are not as clear as they seem on the surface. Here are the top secrets of this industry so you can pick one right option from the best VPN services out there.
Secrets of the VPN Services
It Is Not Always Logless
When looking through the VPN service options, you will find companies claiming that they have a logless policy. What the company is trying to say is that it does not keep any logs of your internet activity. However, even the word logless can have a small asterisk sign on it indicating that the company does keep some logs. Call the company and confirm what types of logs it keeps. It is best that you find a VPN service that does not keep any logs of your online activity at all.
Number of Servers Does Not Matter
Some VPN companies will try to impress you with the number of servers they have. What you don't know is that the number is not as important as the location of the servers when it comes to VPN services. So, imagine a company having 25 servers but all of them located in the same country. What if you are trying to access a website that's blocked in that country? Will it really matter if you change the server? In that case, you would want the other servers to be located in other countries. So, whenever you are choosing a VPN service, you should make sure that the company has its servers spread out in different countries.
It Does Not Work in Certain Cases
This is yet another important thing that everyone who is looking for a VPN service should know. If you are looking to access certain websites, you should call and confirm with the company if you will be able to access the website. Take the example of torrenting websites and torrent downloaders. Some VPNs just do not allow you to use the torrent downloaders. So, paying for such a service will do you no good. It is best that you confirm that the websites you regularly visit are accessible using the VPN service you are considering.
The Price Is Not What It Looks Like
It is often the case with online VPN and hosting services. These companies like to play some tricks with how they display the prices on their websites. For example, if it says $29.99 per month, it might not be that straightforward. When you sign up on a monthly basis, the company might start charging you $34.99 per month. You only qualify for the former price if you sign up with the company for a full year. If you don't sign up for an entire year, you will end up paying a few dollars more every month. Take a close look at the price before you finalize your decision.
Bottom Line
It is highly recommended that you give weight to the online VPN service reviewing websites. On these websites, you will find reviews from experts. These experts explain to you the pros and cons of the VPN services. They will also help you with detailed comparisons of these services to help you pick the right one. In the end, let the customer reviews tell you what your experience with a VPN service will be like.
comments