8 Free Shopping Comparison Apps You Need On Your iPhone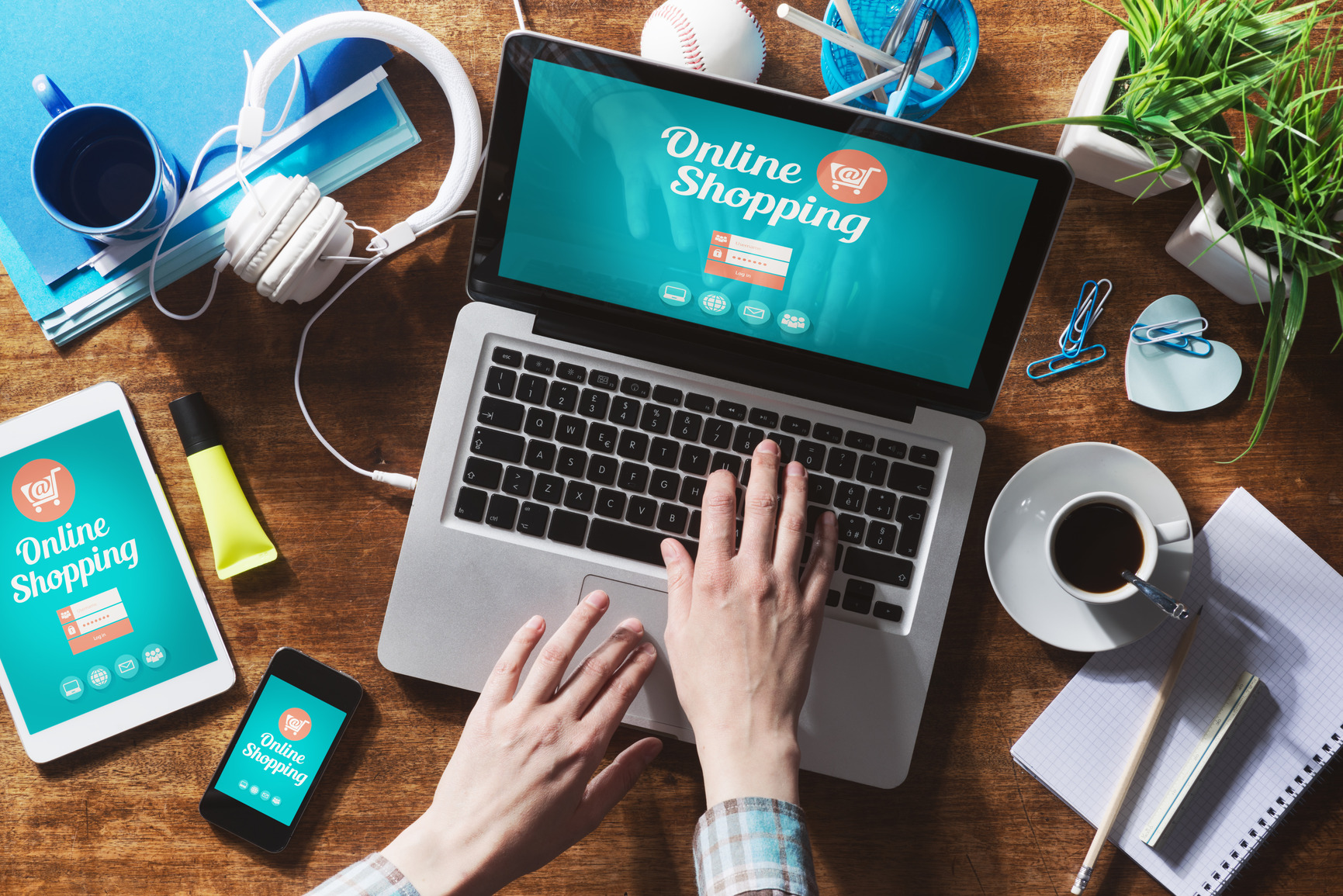 Overspending on products sometimes seems inevitable when you have a short amount of time in which to shop. Doing research on your own or driving between stores to find the best price is time-consuming. Instead of going over your shopping budget or missing out on great prices elsewhere, download free shopping comparison apps. Find great deals on gas, groceries, and more.
GasBuddy
Image via Apple.com
Find cheap gas when you download GasBuddy to your iOS or Android phone. This app shows you the cheapest gas prices near you so you always pay the lowest amount for gas. When you report gas prices through the app, you earn points, and each day, you can enter to win $100 in free gas.
Purchx
Image via Apple.com
Comparing prices is only one part of finding the best deal. With Purchx, compare prices across stores on items you're thinking of buying. Then read customer reviews so that you're sure to pick the best brand and model. Do this at the store by scanning the products you see on the shelves in front of you. When you use your iPhone 7 Plus from T-Mobile, you won't rack up high data charges when using T-Mobile's network, thanks to T-MobileONE's unlimited talk, text, and 4G LTE data plan.
TTPM
Image via Apple.com
This free app for Android and iOS offers price comparisons for toys, baby products, games, pet products, and items of that ilk. Search the items you're looking for or scan bar codes to get timely information on the lowest prices available. TTPM lets you bookmark items you're interested in or click through to buy the product you want at the retailer with the best price.
Trivago
Image via Google.com
Staying in a hotel is one of the most expensive aspects of traveling, because the longer you stay, the higher the bill goes. Use Trivago to compare hotel prices on travel websites so you can find the best deal. You can search hotels near specific attractions, set a price maximum on your hotel search, and get deals on last-minute finds. This app is a must-have for iOS and Android users.
ScanLife
Image via Apple.com
Scanning bar codes and comparing prices is all well and good. ScanLife, available on iOS and Android, takes it up a notch: You can buy the product at the best price right from your phone. Every time you scan, you earn points which you can redeem for gift cards. A bonus is that you can find the nutritional facts for the food products you scan right in the app.
Grocery Pal
Image via Apple.com
Use Grocery Pal on iOS and Android devices to compare the price of groceries across the stores near you. The app offers other ways to save, too, including a big list of coupons and weekly sales at the retailers you visit most. Scan bar codes to create shopping lists and arrange your lists by item or aisle to cut down on the time you spend at the store.
BuyVia
Image via Google.com
This app, available for Android and iOS, brings you daily lists of fabulous deals curated by professional shoppers. You can find electronics, clothing sales, and more on BuyVia. You can also sort through sales, promotions, and coupons to ensure that you truly get the best price available.
ShopSavvy
Image via Google.com
When you're waiting for an item to go on sale, ShopSavvy is the app for you. When you download it to iOS or Android, you can watch items to find out when they're on sale. Editors curate lists of great sales every day, and the app has a plethora of price comparisons for the stores you love, such as Macy's, Toys R Us, Walmart, Target, Nordstrom, and more.
Great prices on the items you want are out there; you just have to have the right apps to find them. From saving a few dollars on grocery bills to saving hundreds on expensive electronics to booking a great hotel at a reasonable rate, you'll enjoy staying within your budget every time you use one of these apps. They're especially handy when shopping for birthday or holiday gifts!
comments