A Simple Way to Boost Attendance at Your Event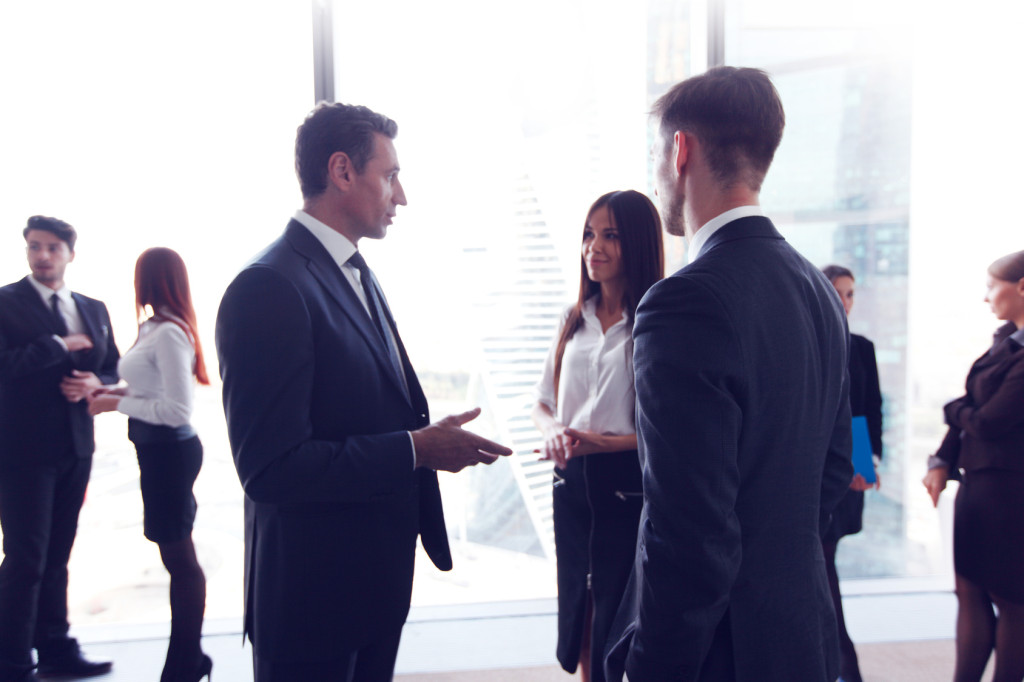 It is a well-known fact that the success of any event depends on the number of people that attend it. If only a few people come to your event, then what is the point of having one in the first place? A simple solution to this dilemma is to grab the attention of invitees from the first contact with them by sending out the proper invitations.
Finding the right way to invite people is not only very challenging but can also be cost prohibitive. If you choose to hire a professional service then you will have to spend time and money to get results you may not even be happy with! A digital invitation may be the answer to your dilemma.
How to create an invitation for your event?
If you have chosen to avoid the cost of a professional invitation maker but have no experience creating invitations, then you are in luck! Fortunately, technology is on your side and when it comes to digital invitations there are several options available to you. But if you are looking to save money, a free invitation creator is the answer. Adobe Spark, one of the latest tools on the market, is one of the best and easiest tools at your disposal that will guarantee the quality results you need to create enticing invitations.
Types of invitations you can create
The main challenge when it comes to creating invitations is finding a single product that combines ease of use while also proving high quality results. The idea is that just about everyone is extremely busy nowadays so you want to create an invitation that is not only easy to read but also visually attractive.
Adobe Spark allows you to create a multitude of invitation types. You can choose the design that best suits your event, from simple to over the top creations! Even if you do not have experience creating invitations, this tool can quickly help you create the invitations you need to boost attendance at your event.
In addition to your digital invitations, you can also create web page invitations and video invitations. Video invitations can be designed via the use of slides you already have or you can easily create templates and modify them to match the theme of your event.
Be creative!
Invitations are the first contact guests will have with you and your event. As we all know, first impressions count and by designing your own invitations, you have control over your guests' first impression of the event. Make sure you persuade them to attend by choosing a template that works with your theme and by bringing as much creativity as possible. This will no doubt guarantee that guests will take the invitation seriously and guarantee higher attendance.
Don't hesitate to try this great tool for your next event. It is an excellent tool for creating one of a kind invitations and I can assure you will be impressed with its features and capabilities.
Best of luck on your next event!
comments