RemoteToPC Review: For Remote PC Access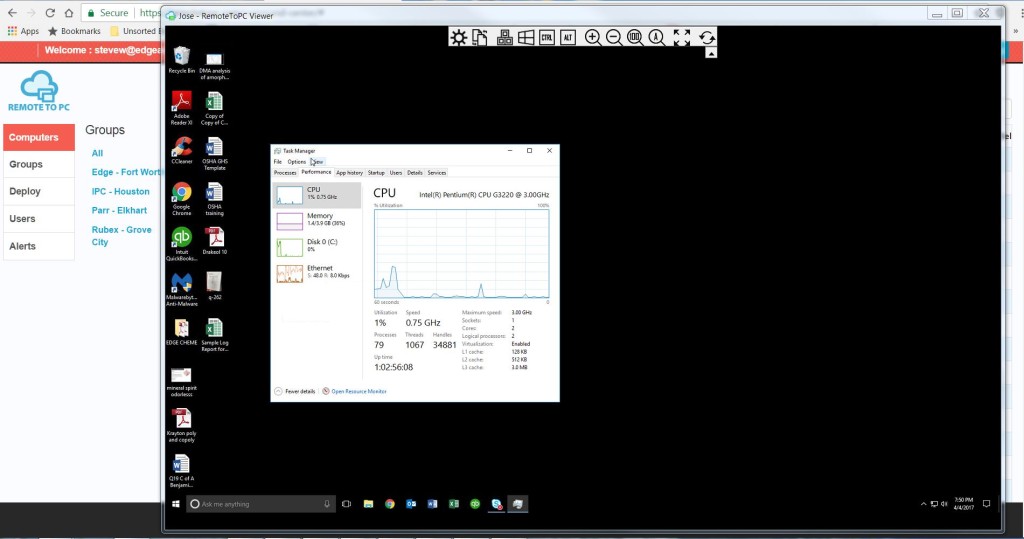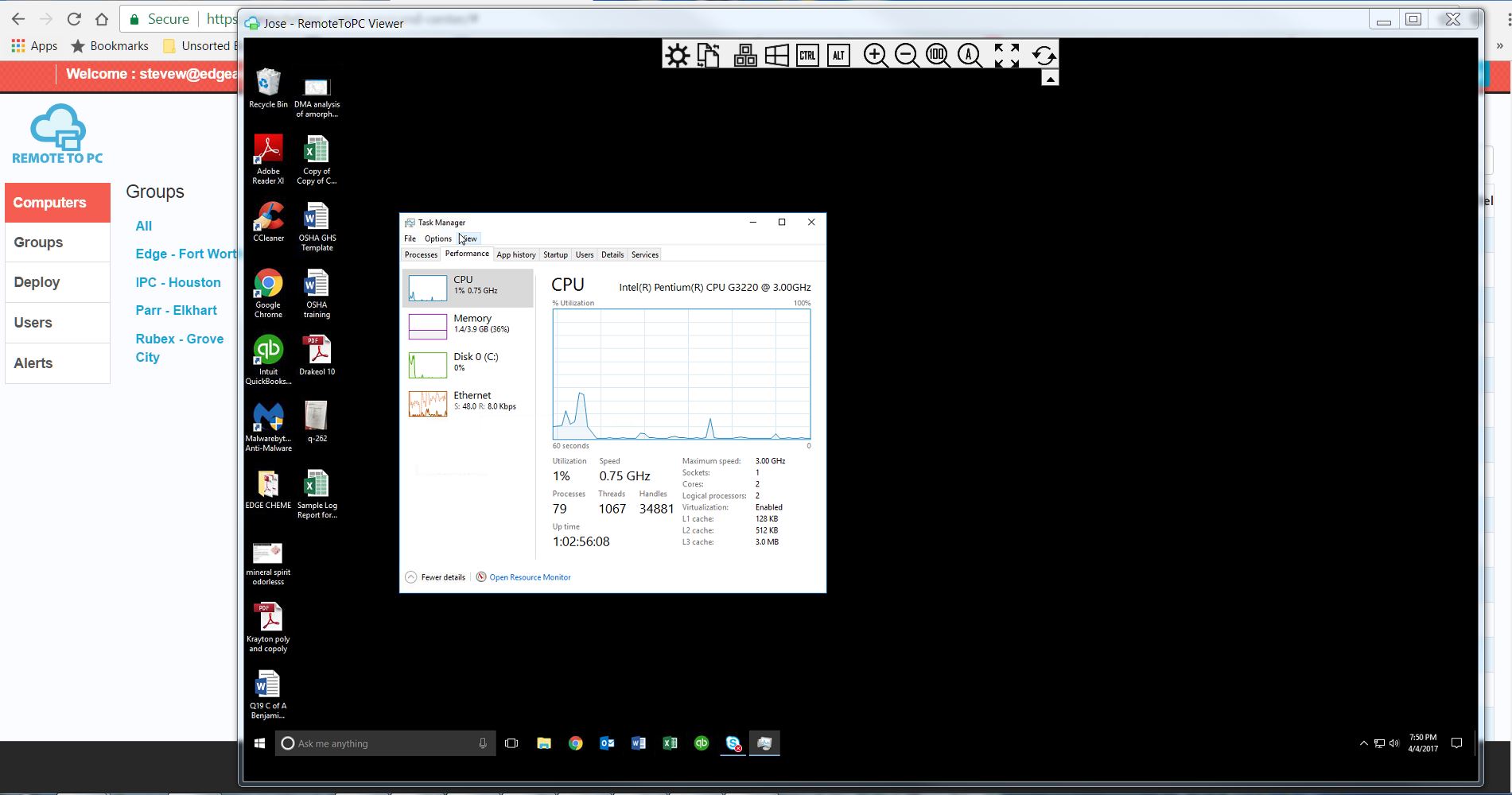 It is often difficult for most people to implement a complex monitoring tool. There are different factors to be taken into account like installation and setup and this can get a tad more complicated when you are opting for remote PC access and remote monitoring. Not only do you have to research and get the right tool, but you also need time for understanding how the system works, changing its settings and for using it on a regular basis. It can be overwhelming at times and seems as if there are a million small settings you have to configure before you are ready to use it.
Luckily, there is a better solution available nowadays and that is RemoteToPC. This program is designed to offer users with remote support tools that can be used for remote IT management and PC access. One of the primary reasons it has gained popularity quickly is because there is no learning curve. The installation process is quite simple and straightforward and it doesn't take long for you to being monitoring your PC's health and get remote access to it. You can install this tool on any PC and start monitoring right away. The number of PCs it can be installed on depends on the package plan you go for as there are several options provided.
Three kinds of packages are offered. First one is the basic package, which is an ideal option for personal home and office use. It gives you remote access to 10 PCs and you can also provide support to a friend if you like. You have your own PC management command center that can be used to access your PC from anywhere and even do training, as long as you have the internet. Next is the business plan, which is easy to implement and offers you remote PC health monitoring alerts as well as unattended remote access. 20 computers can be remotely accessed and other services like file transfer, computer grouping and dual monitor support is provided.
Last option is the Enterprise command center, which includes 'User Management' and allows you to monitor over 100 PCs. It is great for large businesses and is quite affordable as opposed to other remote access tools in the market. You have the option of trying out the 14-day trial version of RemoteToPC before you commit to it. It is 100% secured so there are little to no risks involved.
RemoteToPC Review
Summary
RemoteToPC program is designed to offer users with remote support tools that can be used for remote IT management and Remote PC access.
comments