Starting Out On The Right Foot With A Salesforce Implementation Partner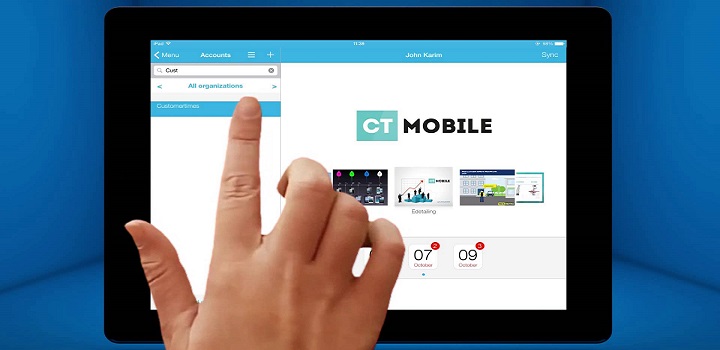 As your business grows the size of data grows with it. Daily communication with customers, updated customer records, implementation of new marketing strategies, information on sales etc. are all different sets of data that companies continue to collect on a daily basis. In the past companies had to buy software from other companies in order to manage the data and empower their sales, marketing and customer support departments. Alternatively they had to deploy a team of software developers, pay them thousands and millions of dollars to create a CRM that would store companies data and updated records.
With the arrival of Salesforce things changed for companies. Salesforce is a cloud platform that takes CRM solution to cloud. What it means is that companies don't have to install a software on their system and update it over and over with patches to improve it. They have a solution available for their sales, sales leads, customer support, analytical reports etc. in one place. However, implementation of this solution is not as easy as it sounds on paper. You need to have salesforce implementation partners to help you in integrating this solution in your existing system and provide you with all the necessary help and guidance.
Whatever improvements have to be made to the platform are made by Salesforce. When it comes to implementation of Salesforce solution you need to plan well. You need to appoint power users, trainers, project managers, administrators etc. who will be involved in the planning of how salesforce will be implemented in your company's system. It is extremely important to have sound planning done before implementation because every company has different needs and requirements. The goals, mission and key requirements of the company need to be known before shelling out salesforce solution.
That's where salesforce implementation partners come into play. They are official and authorized partners of Salesforce and have complete knowledge of how this solution needs to be implemented and what processes have to be completed for sound planning. These companies then provide complete assistance with their professionals and technical tools in the implementation and deployment of the software. Whatever issues arise during implementation are taken care of by the company professionals. Data migration is the most important and yet a difficult part of salesforce implementation. To ensure that data is migrated securely and that important data is not lost or corrupted during migration, these partners have the right professionals.
After the salesforce solution has been implemented across various departments in the company configuration needs to be performed. Who will have what role and what hierarchy needs to be maintained are discussed and deployed during this phase. Lastly, the look of the salesforce CRM is optimized for the company using it. As companies continue to hire new employees they need to perform training to these employees. Salesforce implementation partners provide this service as well. A good example of a platinum salesforce implementation partner is Customertimes – a company providing A to Z solutions when it comes to salesforce implementation.
comments