How To Guard Your Pc Against Malware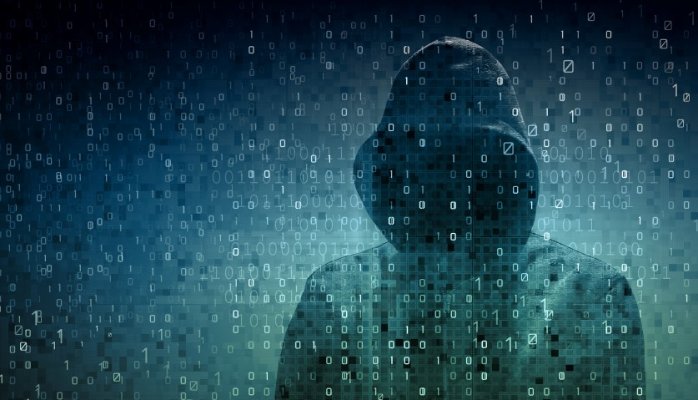 Have you ever been infected with spyware, adware, viruses or some other kind of malware infection? If the answer is yes, then you will know what kind of damage these types of infections can do to your system. If however, you have not experienced a malware attack, you need to be aware of what they can do. Malware, which is a short term for "malicious software", describes a range of threats that are able to do different things to a system, all malicious in nature. Some forms of malware can corrupt and delete system files while others allow hackers access to your system, which can result in loss of financial information and other personal data.
The bottom line is that malware attacks can be severe, and the internet is getting populated more and more with them as it grows. Let's take a look at some tips that can help everyday laptop and computer users protect their systems against the likes of spyware, viruses and adware infections.
Tips For Safety:
Updated System – If you are using Windows, always check the updates feature to make sure that the latest updates are downloaded and installed onto your system. Windows often releases updates on a regular basis that can help to seal up security vulnerabilities and other issues that will make a computer system more stable as well. Users should check for updates on a daily basis and ensure that they are installed.
Internet Security Software – Using internet security software like antivirus or antimalware tools has become a necessity today, and this should be used by everyone. Many tools are available online and users can choose either antivirus or antimalware, or even both. A popular free tool that is used by millions today is called Malwarebytes anti malware and it has continued to protect laptops and computers worldwide for many years now.
Scanning Downloaded Content – If you have ever download files from the internet, and this can mean mp3's, documents, archived files etc, always perform a quick scan on them with your internet protection software. By doing this you will prevent infectious content from being installed onto your system. Many of us leave out this all important step and the reality is that a quick scan can put a stop to a malware attack and other unfortunate evens like financial loss.
Email Protection – We all deal with emails on a daily basis, whether it be for business or pleasure. When you receive emails, always scan any attachments before you open them up. Hackers use emails as an easy medium to infect computer systems today. They send out mass emails claiming that you have won the lottery or some competition and usually attach some kind of file for you to download and open. Avoid them if from unknown sources.
Keeping your system safe against hackers and malware attacks is easy today thanks to the great wealth of information out there on the internet. Follow the tips above and be safe online.
comments