Things to Consider when Choosing Cloud Accounting Software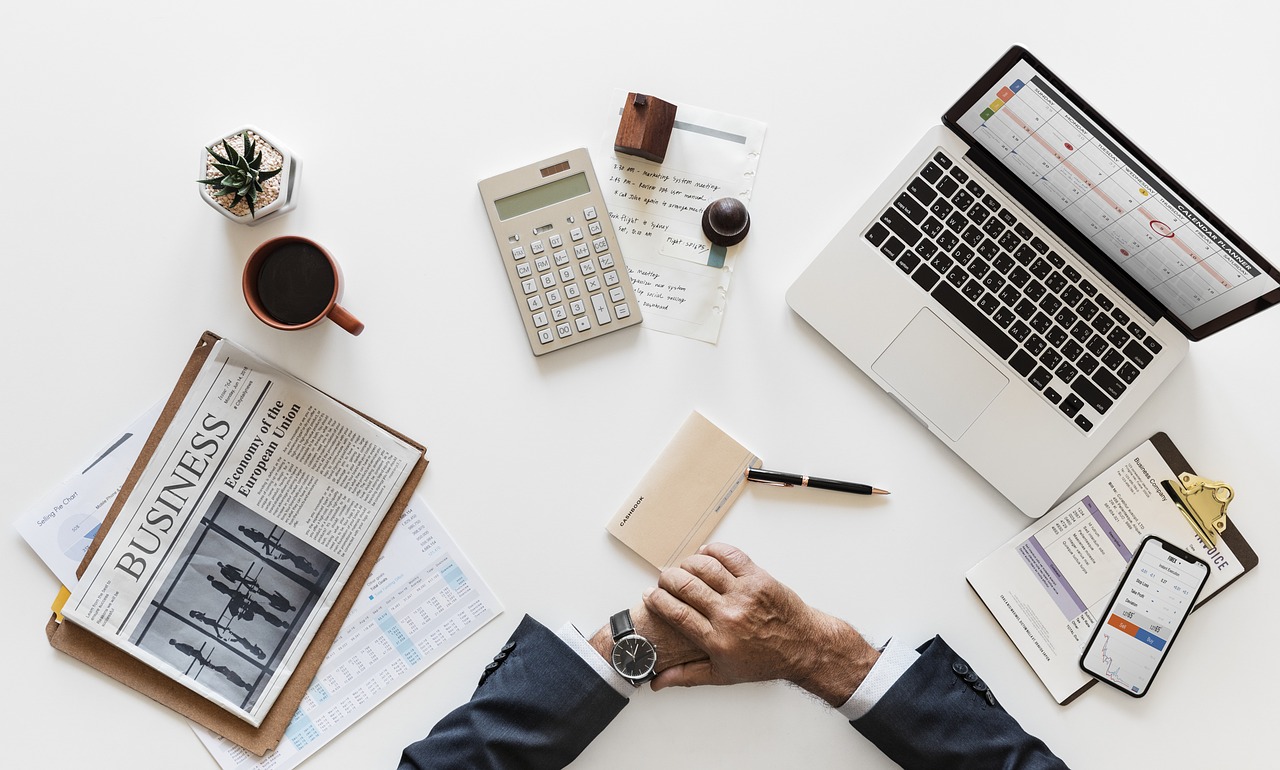 All businesses have to have some form of accounting; if you don't keep track of your cash inflows and outflows, the chances of your business's survival are very slim. Sure, keeping track of finances is no easy task, but it has definitely been made easier with the development of accounting software.
Previously, there were only desktop solutions available, but now cloud accounting solutions have gained a lot of popularity. The problem is that there are tons of options at your disposal and this can make it difficult to settle on one. Choosing poorly can lead to catastrophic consequences so you need to consider a few things before you decide:
Evaluate your business
The first thing you should do is evaluate your business. You cannot start your search for a cloud accounting until you know what you are looking for. Do you need something simple and straightforward or there are special requirements of your business? Knowing what you want will help you in shortlisting your options.
Accountant's recommendation
You also need to get you accountant's opinion on what cloud accounting software you should opt for. As your accountant handles your finances, they know what needs to be done. This means that they are in a better position to evaluate your needs and find out exactly what software would fit that bill. Thus, it is important to consult your accountant when you are searching for a cloud accounting solution.
Features
Again, this is very subjective and the evaluation of your business plays a vital role here. There are tons of choices and each with their respective set of features and you need to prioritize what's important to you. For instance, some software solutions allow you to integrate other add-ons like payroll and HR, but some may not have this option. You need to write down the features you want and eliminate or choose accordingly.
Scalability
Yes, the future is uncertain, but you want to ensure that your accounting solution can adapt to your growing needs. Obviously, you want your business to expand and grow, but you don't want to start looking for a new software after every few months or years. Therefore, you should look for a solution that's scalable such as Singapore Xero accounting, which means it should be able to work even when your business continues to grow.
Ratings and reviews
One of the best ways you can assess any cloud accounting solution is by going through the ratings and reviews that have been provided by its existing or past customers. When you have shortlisted software to use, you can go over their reviews to get an insight into the kind of features and benefits you can expect from them. This can allow you to make better decisions because you will know exactly what they have to offer.
You should also look into the customer service offered with a cloud accounting software before you decide on it. As long as these things are considered, you will be able to make the ideal choice for your business.
comments