Prime Benefits of Setting Up a Home Network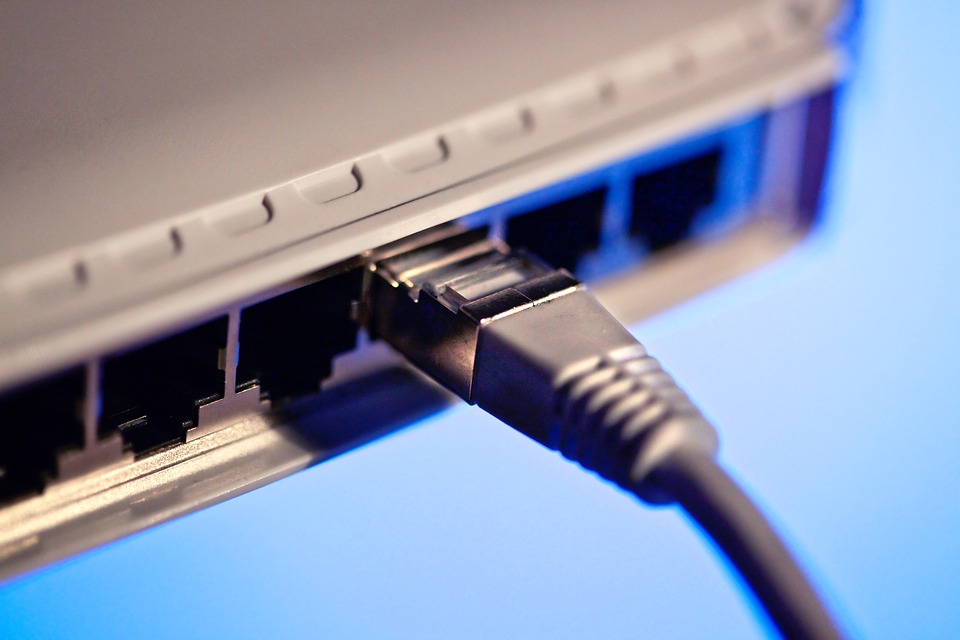 Long gone are the days when we all had just one desktop computer sitting neatly on a desk. Today, we are surrounded by devices. Every home has several of them: usually each family member has their own laptop, not to mention the mobile devices, like tablets and smartphones. It makes sense to connect all your devices and create a home network. There are many benefits to this set-up – some fairly obvious, and some less so. Let's take a look at the top reasons to set up a network at home.
Storage Is No Longer an Issue
With a home network, you won't have any storage problems ever again. The limited space on a hard drive of a single device is pretty easy to fill up. However, with a network, you can set up your own server – even on a cheap, tiny device like a Raspberry Pi, and connect it with a huge external hard drive which can then be used to store all of your files.
You Can Stream Media
Watching a movie on a tiny screen of a laptop or tablet is no fun at all. Why torture yourself, when you can enjoy the spectacle of your favorite blockbusters or TV shows on your TV? Same goes for music. However, if you have stationary devices – like a TV or a sound system, and you plan to use them for streaming media – quality data cabling is a much better option than Wi-Fi. While Wi-Fi might sound like a much simpler solution, network cables will give you optimal results when it comes to speed. Streaming large files over Wi-Fi can eat up your throughput. Boscom is one of the companies that can help you by providing you with high quality equipment that can support excellent download speeds needed for reliable streaming.
You Can Play Games
Everyone knows just how fun LAN gaming can be. But new software has made network gaming possibilities even more diverse. Today, playing with friends is not the only benefit of a home network. With new software, such as Steam, you can stream a game from a gaming computer onto any other device in your network. That means that you can play your favorite game on your giant TV screen, or stream a Windows OS game on Linux or Mac OS computers and devices.
You Can Print from Anywhere
Isn't it a drag to have your printer connected to a single computer? That way, you have to turn on that exact computer every time you want to print something, and also transfer the document that you need printed onto it. Setting up a home network gets rid of this issue in no time. Once you've connected your printer, you can print anything, any time, from any device in your network.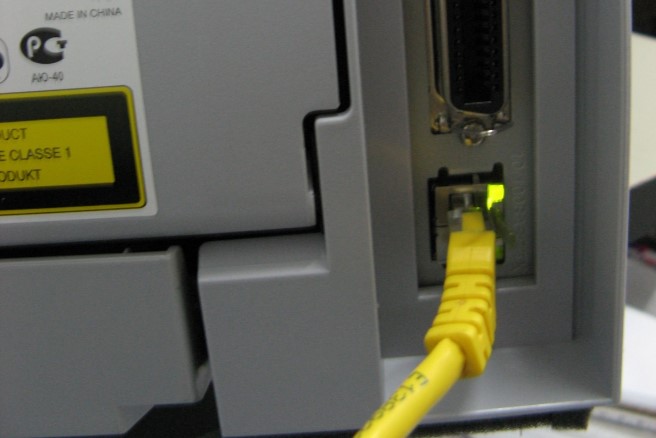 File Management is a Breeze
File sharing can be a drag. You have to copy your files onto a USB drive, all the while worrying whether it's contaminated with a virus. The process takes twice as much time because you have to copy onto the USB, then back onto another computer. Instead of going through this hassle every time, things are much simpler with a network. File sharing is not the only benefit, though. You can also easily sync and back up your files. You can even install your own private version of Dropbox – Seafile – which is an open source alternative used for simple and automatically synced file sharing across different devices.
In this day and age, having a home network is practically a necessity. With just a little bit of effort to set it up, and a few precautions to help make it as secure as possible, you too can enjoy all of its benefits.
comments