New Year and New SEO Practices: What Will Change?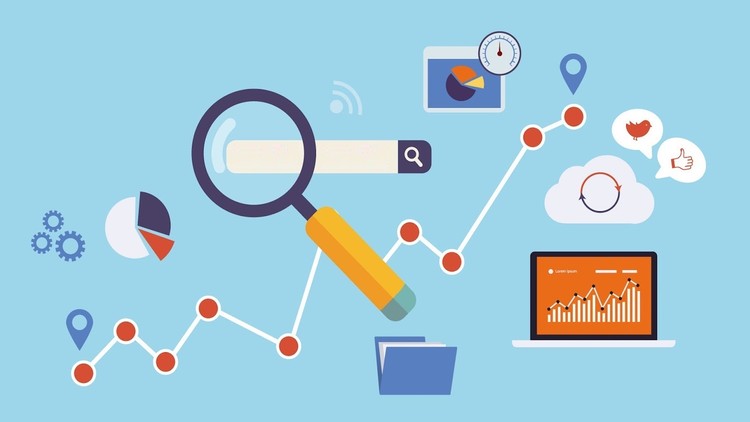 Another year has passed and it is time to up your ante on your SEO strategies. Although Google continually updates its algorithms to be more intuitive and user friendly, irrespective of what time of the year it is, one still has to update and modify traditional SEO practices to keep up with the predicted changes for the current year. Here are a few SEO strategies for 2017 that will ensure that you are on the top of your game this year.
Adapting to hybridisations
2016 was the year when Google aggressively promoted mobile friendly website and associated technologies. With mobile phones getting more sophisticated every quarter, people are increasingly using their handy devices to access the web and undertake major operations- from browsing the web to checking emails and even banking. This is only expected to grow further and it is recommended to engage in hybrid campaigns and redesign websites to incorporate mobile friendly website designs in order to keep up with the changes.
You need to be aware of the changes in SERPs
Google has attempted to increase the real estate each website gets on the search results this means more space for description and titles. I feature has not been rolled out for most websites, however it pays to keep a look out for these changes in the near future, where you can include more keywords and create more meaningful meta descriptions to describe your business/ services/ products on the webpage.
Making the best use of Schema Markup
Schema essentially offers a comprehensive overview of your website- what it is and how the users rate it, which gives the search engine a better understanding of your site. Google has also increased its Quick Answers, especially for recipes, AMP articles, local businesses, music reviews, TV & movie information etc. It is predicted that t Google will be rolling out Quick Answers for additional topics this year, which makes it all the more important to focus on Schema for your website.
Rich in content
Google has also invested heavily in advancing its machine learning capabilities, thus your website should feature content rich information that the users will feel useful. Eliminating repetitive and redundant content is the need of the hour. Google already penalizes plagiarised content and takes strict action against users who try to slip through copied content. So, be original and make sure that your content is helpful for your readers. With Google's algorithms getting more intuitive and people friendly, your content should also cater primarily to your visitors instead of directing it at Google's algorithms.
These are some of the best SEO strategy for 2017 that you need to focus on, if you are looking to make any headway in securing a sweet spot in digital marketing this year.
comments