Know More About Apple's Digital Wallet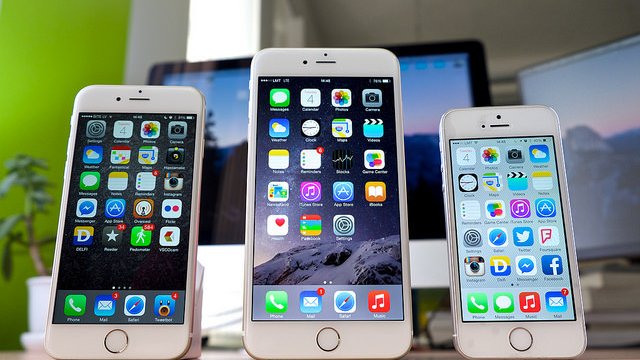 Although digital wallets have been around for a while now, the rise in mobile app technology and increasing used of smartphone users has suddenly boomed its popularity. The market is saturated with a number of digital payment wallets. However, owing to the sensitive nature of storing money on a digital platform, it is necessary to exhibit a sense of caution and choose the services of reliable and safe wallets.
Apple Pay overview
Apple pay is an exclusive payment platform for Apple devices. You can now make payments through your iPhones, Apple watches, iPads and Macs at the touch of a button in a safe, secure manner.
Simple design
The interface is simplistic in design and clutter free, making it easy to use. The menu is self-explanatory and requires little to no learning curve in order to master its use. Apple Pay incorporates the touch feature, which makes it easy and safe to pay using the wallet.
All you need to do is bring your apple device to the NFC (near field communication) card terminal, and activate the tough pad by, well, touching it and your payment will be made. No more hassles of going through multiple levels of cumbersome payment process.
Setting up
If you are using the app for the first time, just open the wallet, click on "Add Credit or Debit card" and enter the card details. This information will be verified by your bank, and you will be ready to use Apply pay overview to pay your bills.
In app purchases
This digital wallet can be used to make in app purchases as well. In the payment options, you can choose the 'Buy with Apply Pay' choice, oversee the payment details and touch the touch sensor on the phone to complete your payment. This eliminates the cluttered payment method of multiple verification with the biometric authorization feature making the entire process safer than before.
Apple watch as a wallet
You can link the Apple Pay on your iPhone with your Apple Watch via the Apple Watch app on the iPhone. This makes it all the more easy to make your transactions while on the move. You no longer have to worry about your credit card details being stolen or falling into wrong hands. With Apple's' digital wallet, all your financial transactions are safe, and you have complete details of every dollar spent on a daily basis.
comments