Tricks, Tips and Hidden Features of the iPhone 6 Plus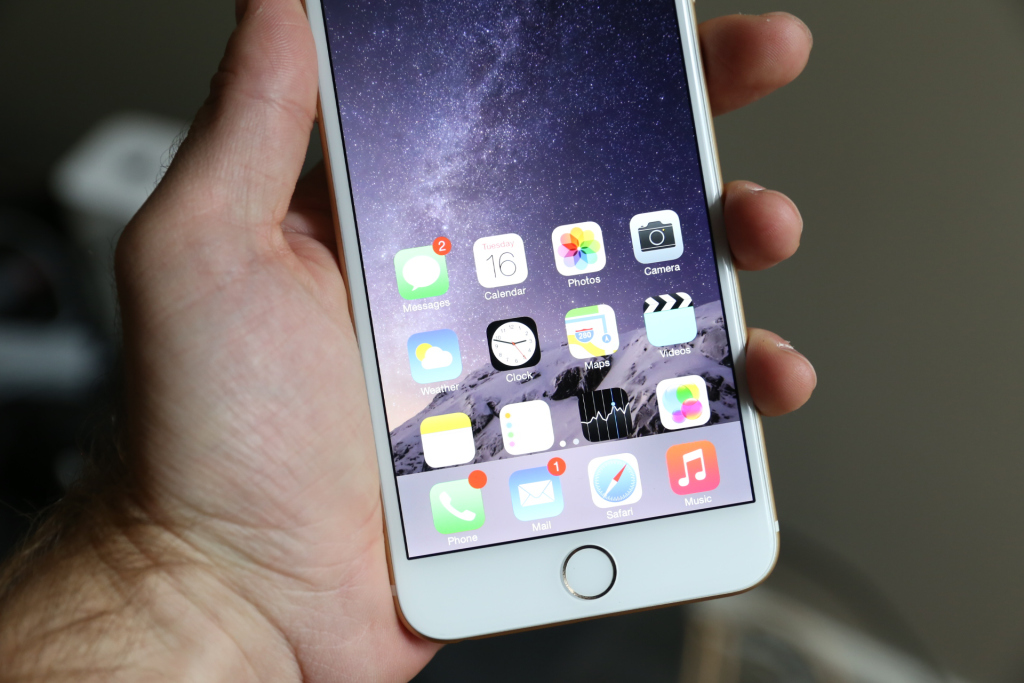 While large devices were not something new in the market, it was a first for Apple to release devices with large screen as it did with the iPhone 6 Plus in September, 2014. It is one of the most lauded smartphones in the market as it is a highly intuitive device and comes from one of the best smartphone makers in the world. It is made up of an impressive set of hardware and to top it off, it is integrated with the robust ecosystem of Apple Inc.'s apps.
There are a lot of tips, tricks and hidden features of the iPhone 6 Plus that you should know about and some of them are discussed below:
You can use the phone one-handed
One of the biggest downsides of large phones is that you cannot use them single-handedly and this is a problem that people also face with the iPhone 6 Plus. However, the phone has a built-in tool that you can use, which is Reachability. You just have to double tap on the screen rather than pressing and this will drop the screen down so you can reach the upper corners with ease. Furthermore, you can use rubber cases from Eagletechz Case, which make it even easier for you to hold and use the phone one-handedly.
You can make slow-motion videos
The iPhone 6 Plus lets you shoot slow-motion videos at 240 frames per second. This means that you are able to capture video at very slow speeds so the device can actually show you dramatic movement at speeds that your eyes are probably unable to comprehend.
The landscape mode is great
The big-screen Apple device supports landscape mode, which comprises of a new layout for apps, a landscape keyboard and also landscape for the home screen. This can serve as an iPad and you can only enjoy this feature in the iPhone 6 Plus. The apps will automatically adjust to the mode when you tilt the screen and you can see more information on the screen when you open Calendar, Notes or Mail on the phone in landscape mode.
Better battery life
Another noticeable perk of owning the big iPhone 6 Plus is that you can enjoy a longer battery life. You don't have to worry about charging your phone several times a day as one charge is going to last you a full day or more depending on how much you use your phone.
Track Stairs, Steps and health
The iPhone 6 Plus comprises of sensors that are designed to keep track of your steps, how many flights of stairs you are climbing and a lot more and it does all this without requiring you to purchase any apps or accessories. On the home screen of the device, you will find the Health app. Once you have opened it, tap on Health Data, Fitness and then select the options you want to see on the dashboard.
These are some of the important tricks and features that can help you get the most out of your iPhone 6 Plus. Connecting it with your Mac or iPad etc. can provide you with additional benefits.
comments