Cool Tech Gifts for the Men and Women in Your life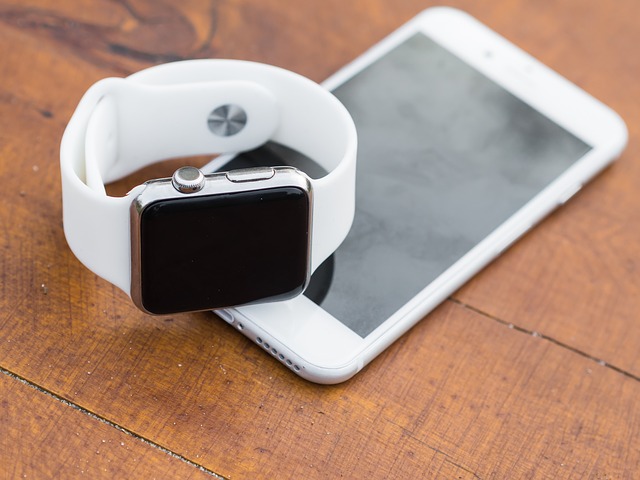 There are thousands of cool gadgets out there for you to purchase and use to make your tasks simpler in your everyday life. Nearly each part of your life requires you to use one of the tech gadgets that can conveniently be purchased from the local shop. Luckily, there is a huge collection of awesome gadgets that are just a credit card transaction away. Read on if it sounds interesting.
For Men
No matter if he is your father, boyfriend, husband or brother, choosing the best tech gift for menfolk who already have their drawers filled with all imaginable gadgets in really tough. We have tried to put together some gifts for the men gadget lovers who have it all.
Ellipse Keyless U-Lock
This is one of our favorite picks for men's gifts. As the name suggests, Ellipse keyless U-lock is solar powered device that that automatically performs lock and unlock functions. It is a Bluetooth enabled lock, and allows you to manually set a numeric code during its initial setup so that you can use the device in situations when your mobile phone's battery is dead. Furthermore, this keyless gadget will send you an alert if someone tries to steal or use the bike without cracking the U-lock
Mophie Juice Pack
This is a perfect delight for those who are just slightly clumsy for their iPhone 7. With the latest ISO-FLEX technology, the Mophie Juice pack protects his phone against unexpected drops, hard falls, and damaging incidents. The gadget has enough power to extend battery life up to 28 hours and supports all wireless charging technologies to charge the phone battery.
Samsung Gear VR
Let him enjoy watching his favorite movie or playing video games with Samsung Gear VR. Just insert a Samsung phone and enjoy a matchless virtual reality experience.
For Women
Finding the perfect tech gift for the women in your life is not always easy. From fitness gadgets to smart jewelry and wristwatches, here you will find three of our favorite picks for an easy reference.
Bekkabeat Leaf Urban
This leaf-shaped smart jewelry is made from recycled wood. It is enclosed in a metallic clip that seems like leaf veins. It's a versatile piece of jewel that can be worn as a bracelet, necklace or a clip on clothing. It allows you to follow guided mediation sequence through it accompanied app and set peaceful alarms to wake up in the mornings without much fuss.
Fossil Q Accomplice Hybrid Watch
With high quality metal or leather bands, this beautiful hybrid watch blends the smartness of a smart watch and classic looks of a traditional feminine wristwatch. It can buzz with notifications, track activities, and trigger chosen actions such as launching the camera.
Fibit Alta Fitness Tracker
With a long battery life, it is a great device to track workouts, distance, calories burned, heart rate, active minutes, and steps or floor climbed. With new Fibit Alta fitness tracker, she can monitor how long and how well she has been sleeping during the night hours. Likewise, it allows the user to receive text messages and calls when they are on the move.
Above are some of the best tech gadgets that will be on everyone's list this year. These cool gifts are attractive and functional for all the men or women in your life.
comments