Stream Torrents In The Easiest Of Ways For Unlimited Fun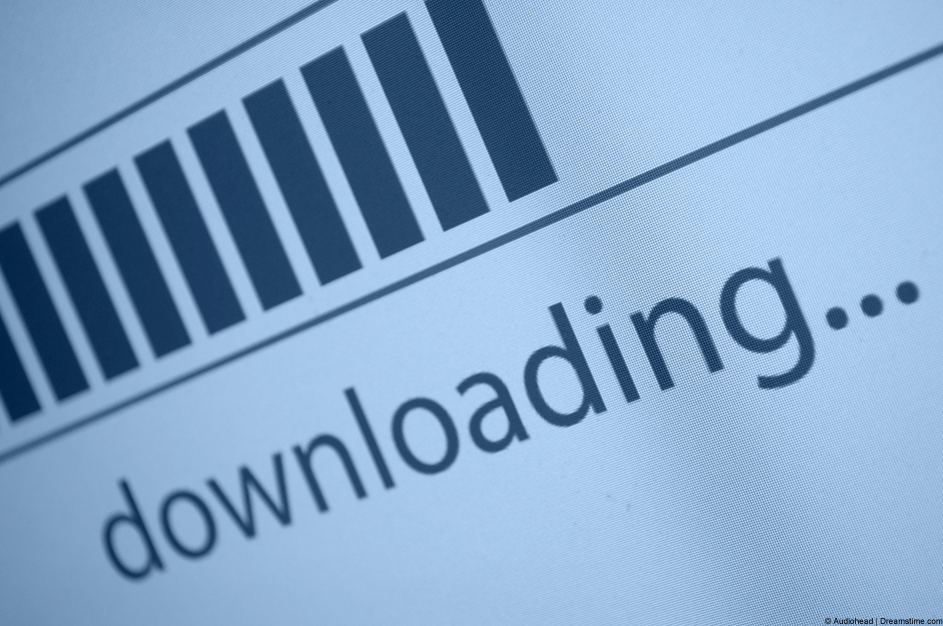 Whether it is about university students streaming torrents quickly and seamlessly or corporate employees relaxing after a long day's work with the movie of their choice, torrent clients are helping one and all. While many of them allow users to stream torrents on the internet as they are being downloaded, there are many others that permit torrenting in client browsers without much fuss. Here, we have outlined some classic examples of clients that pave the ground for paid and free downloading and streaming of torrents.
Streaming Torrents while Downloading
WebTorrent (PAID)
WebTorrent Desktop offers free torrenting facilities for Mac, Windows, and Linux clients. The good thing about this client is that it allows for free and fast streaming of data without making it essential for users to download the same. Complete with user-friendly and elegant interface, this client is often used by youngsters for streaming their choice of movies, music and TV shows. Lightweight and reliable, this torrent client is a free open source that is becoming more and more popular by the day. What's more? As there are no advertisements or pop ups coming in the way, the streaming speed is quite high and does not distract users in any way.
Here, all that users need to do for streaming audio or video torrents is add their choice of files to WebTorrent via a .torrent file or a magnet link before clicking on the Play button. In fact, while playing, users also find it easy to skip or seek a particular part of the video file being viewed by them. The USP of WebTorrent is that it automatically re-prioritizes the pieces that are meant to be fetched from P2P networks on the basis of the seek positions defined therewith, thus giving off the best ever streaming experiences.
Vuze Plus (Paid)
When it comes to popular torrent clients, Vuze happens to be endowed with some cool features. It offers coveted features like integrated torrent search and a state-of-the-art built-in media player for the safe downloading of torrent files. The users who choose to upgrade to Vuze Plus are permitted to stream media torrents even while the files are still being downloaded onto the users' computer.
These and many other torrent streaming clients such as Cloudload are available for helping users enjoy the best audio and video experiences – anywhere and anytime.
comments