Factors To Consider When Choosing Anti-Malware Software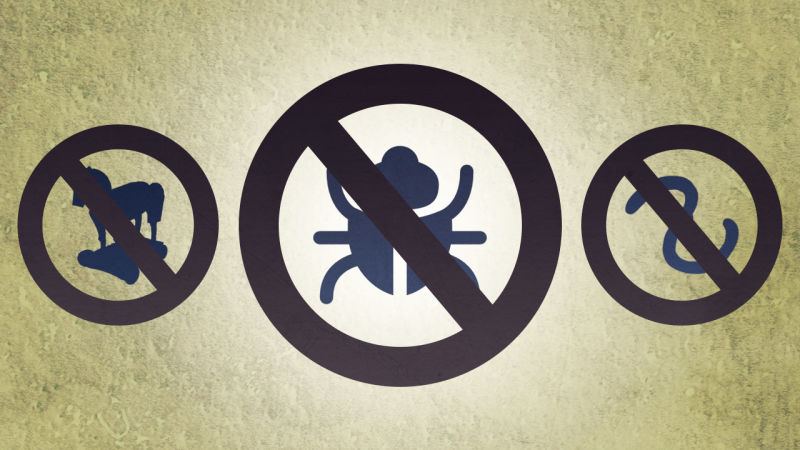 There are thousands of products to choose from when it comes to anti-malware software, and the majority of them offer a good all-round experience. However, there are a few products out there that say they will protect you 100% but do not really live up to that standard. Anti-malware software is very important because it not only prevents you from getting malware and viruses, but it also prevents hackers from stealing your personal data. It's something that should be considered in great detail because the last thing you want is an anti-malware program that doesn't do the job it's supposed to.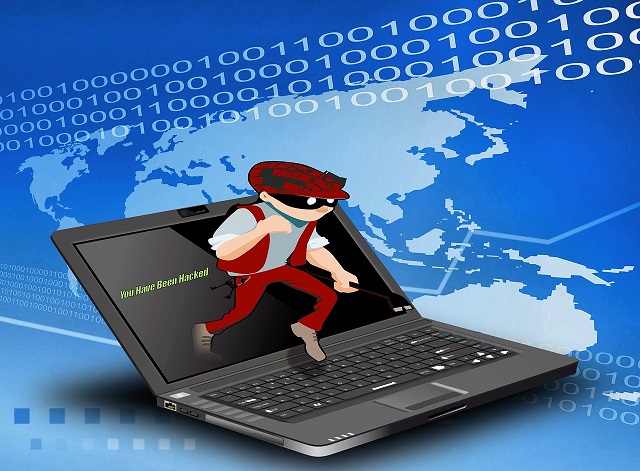 If you are currently on the lookout for a new anti-malware program that is going to protect you as much as possible, have a look at the following factors to consider when choosing a new program.
Make sure the software is reputable – The last thing you want to do is buy an expensive malware security suite and it isn't actually developed by the big brand company you thought it was. Have a detailed research to make sure the software is well-known. There are plenty of products on the market that are not only fake; but some of them actually contain viruses and are ready to steal your personal data.
Make sure the company is a brand you can trust – Always go with a brand you can trust. You'll easily be able to find the big brands by doing a simple search in the search engines. The ones at the top of the list are often trusted and these are the ones you need to aim for. Again, once you have found software you like the look of, always research even further to make sure it's real.
Have a look and see what security features it provides – Security features are obviously important because if it isn't developed well it won't be able to prevent any threats. This includes database definitions and live protection.
Research the program online and have a look at reviews – Always research in great detail. Not only do you want to look for positive reviews but you'll also want to have a look at the company itself and see how good the support is.
If it sounds too good to be true, it probably is – If the product states it will prevent 100% of threats and you'll never be insecure again – it's probably too good to be true.
Don't go for the cheapest option – While there are cheaper products on the market that are of good quality, it's never always the wise option to go with software just because it's cheap. Sometimes it's worth investing more in a product you know is going to work.
If you follow the above points when choosing a new anti-malware program then you'll not go far wrong in purchasing a product that is going to suit your needs. Spend plenty of time researching the brand and the software and only pay for a product you know is going to do the job it's supposed to.
comments