Apple's Holiday Quarter May Dampen Due to Shipping Delay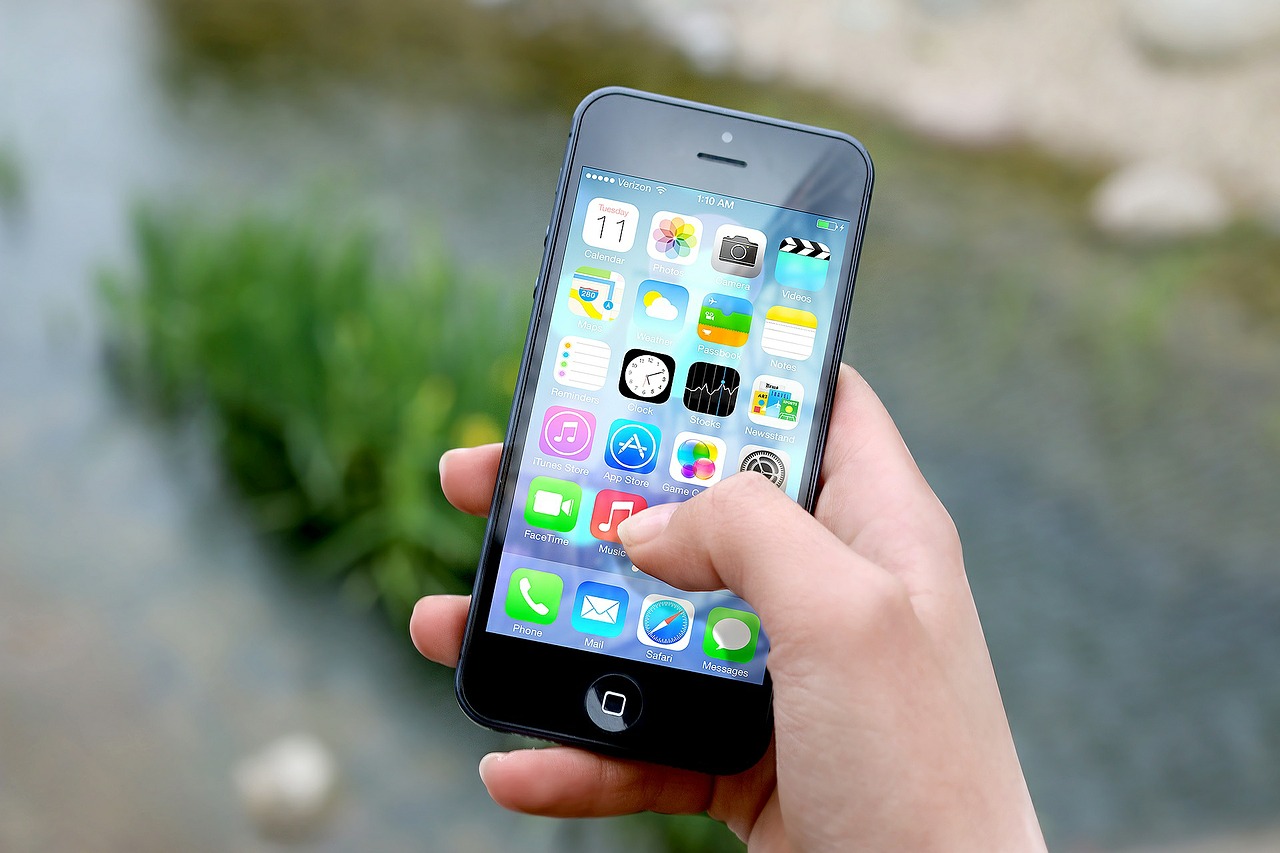 The much anticipated iPhone X of Apple Inc. features a horde of innovations, but Apple's holiday quarter sales could suffer due to the delayed availability of the device. On Tuesday, Apple conducted its much-hyped event where it unveiled three new smartphones, a new Apple TV and an advanced watch that can also take calls. However, the die-hard fans of the iPhone will not be able to get their hands on the anniversary phone until November 3rd, whereas the iPhone 8 and 8 Plus will roll out on September 22nd. This delay in shipment of the iPhone X could deal a serious blow to the company's first fiscal quarter, which is seasonally strong most of the time, as the orders will be pushed to the second quarter.
The 64GB version of the phone is priced at $999. Even though the iPhone X is decked out in glass at the front and back, boasts facial recognition technology, wireless charging, a 5.8 inch edge-to-edge display and animated emojis, some analysts have said that the delay is going to mess with near-term sales due to which they had to adjust their estimates. There is a full month reduction for the sales of the iPhone X during the December quarter. The sales for this quarter had been estimated at 84 million units previously, but were now adjusted by analysts to 79 million.
As far as the iPhone 8 and 8 Plus models are concerned, these devices did not veer far away from their predecessors and only comprise of some modest new features like wireless charging, a glass body, faster processor and a better camera. Therefore, a number of consumers may choose to wait for the iPhone X. Analysts said that the iPhone 8 doesn't have any such features that are likely to accelerate demand. It is typical of the iPhone maker to launch new devices every September and it witnesses a big rise in its sales figure in the holiday quarter.
This is mostly because a large number of users decide to upgrade their devices, especially when the new iPhones boast significant changes in design. The last time Apple saw a significant rise in its sales was in 2015 when it introduced the iPhone 6. While near-term sales for the Cupertino, California giant could be hurt due to the delay in iPhone X, analysts still believe that the company's hungry and loyal fans will be eager to lap up the phone and this will boost sales of the company for fiscal 2018.
According to estimates, approximately 246 million phones will be sold in fiscal 2018, which will be an increase of 15 percent. However, Apple could hit a wall in China where it is trying to increase its sales because the price tag of their new device is a little too steep for the country. The iPhone X is Apple's most expensive phone to date and the iPhone 8 and 8 Plus are priced at $699 and higher. Sales in the United States may not be affected as carriers offers subsidies, but sales in China may suffer.
comments