Cyanogen Announces Its Android Alternative Will Go Modular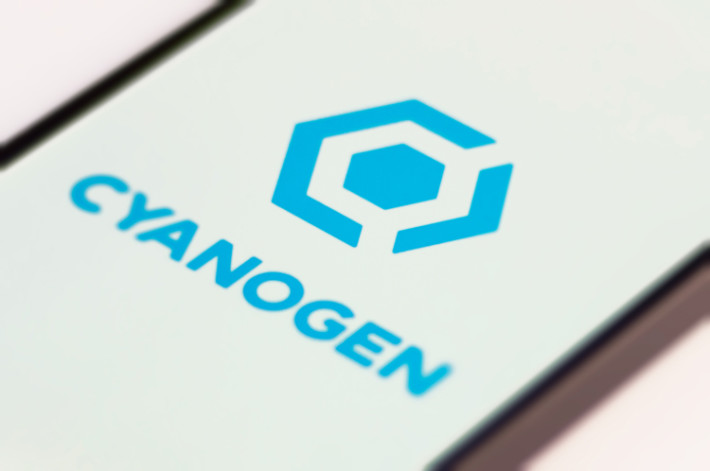 After a successful running period of Android based operating system by Google, Cyanogen brought its alternative version a couple of years ago. On Tuesday, it called a small gathering to announce that its Android alternative version is going to be modular in coming days.
Cyanogen's new modular product has several benefits to offer to mobile phone manufacturers and developers. In addition, the latest partnership program by the company provides them an opportunity to avail the excellent amount of freedom to produce intelligent and customizable smartphones based on Android OS with various parts of Cyanogen OS. It offers them to make best of their products using its dynamic modules along with its MODs. They say the phone manufacturers can choose the ROM either from stock Android or other variants bearing their requirement in mind.
According to Cyanogen, its program will help the broader ecosystem and developers tap into company's expanded artificial intelligence cloud services. These services are meant to be trained at practice patterns throughout the software as well as bring in smarter and more effective ways for resolving intent and interacting with smartphones in a personalized and highly contextual way.
According to Cyanogen CEO, Android has severe fragmentations that have produced serious security vulnerabilities. Unfortunately, device makers have no incentives for upgrading software upgrades and security patches. Moreover, the new modular program by Cyanogen is meant to help the ecosystem's layers flow freely by means of value, self-determination as well as aptitude. It provides companies and developers independently borrow its technology in new and ground-breaking ways.
Cyanogen has always stood in a chancy position as a developer of alternative version of Android. The company has been challenged over time because of having no control over the OS. However, the new move has received mixed reviews from the analysts and other related people in the industry. They say the company has always been bringing modifications on top of its products. Therefore, Cyanogen will have to react if the development path of the operating system doesn't go in a direction that can align with company.  An analyst says he isn't surprised with what changes they are making with the OS as they really haven't made any development with organizations that would be preloading devices with Cyanogen.
People related to technology can expect Cyanogen bringing a number of great changes for the OS. For instance, it's expected Android would eventually be merged into the operating system designed for Google's Chrome.  According to Rob Enderle from Enderle Group, this rumored change would cause their entire business model become outdated. He also says seeing that the company has no control over the Android stack; it's a sensible decision to make its Android alternative version modular. It's always seen whenever Google decides to make changes in regard of an integrated stack; it has to rewrite its whole stack.
Rob said it's good to let it go modular as this approach would make simpler and faster changes. Furthermore, if Google really has decided to merge Android into Chrome, it would blow up the foundation of Cyanogen. . However, letting it go modular may enable them to survive from that kind of changes.
Apart from announcing changes in its program, Cyanogen revealed it was expecting Steve Kondik to take charge of the company as the new head in coming days because the former CEO Kirt McMaster who is one of the founders of the company has resigned from his post and is now working as Executive Chairman.
comments