Mr. Driving App Review: Fulfilling all Your Driving Dreams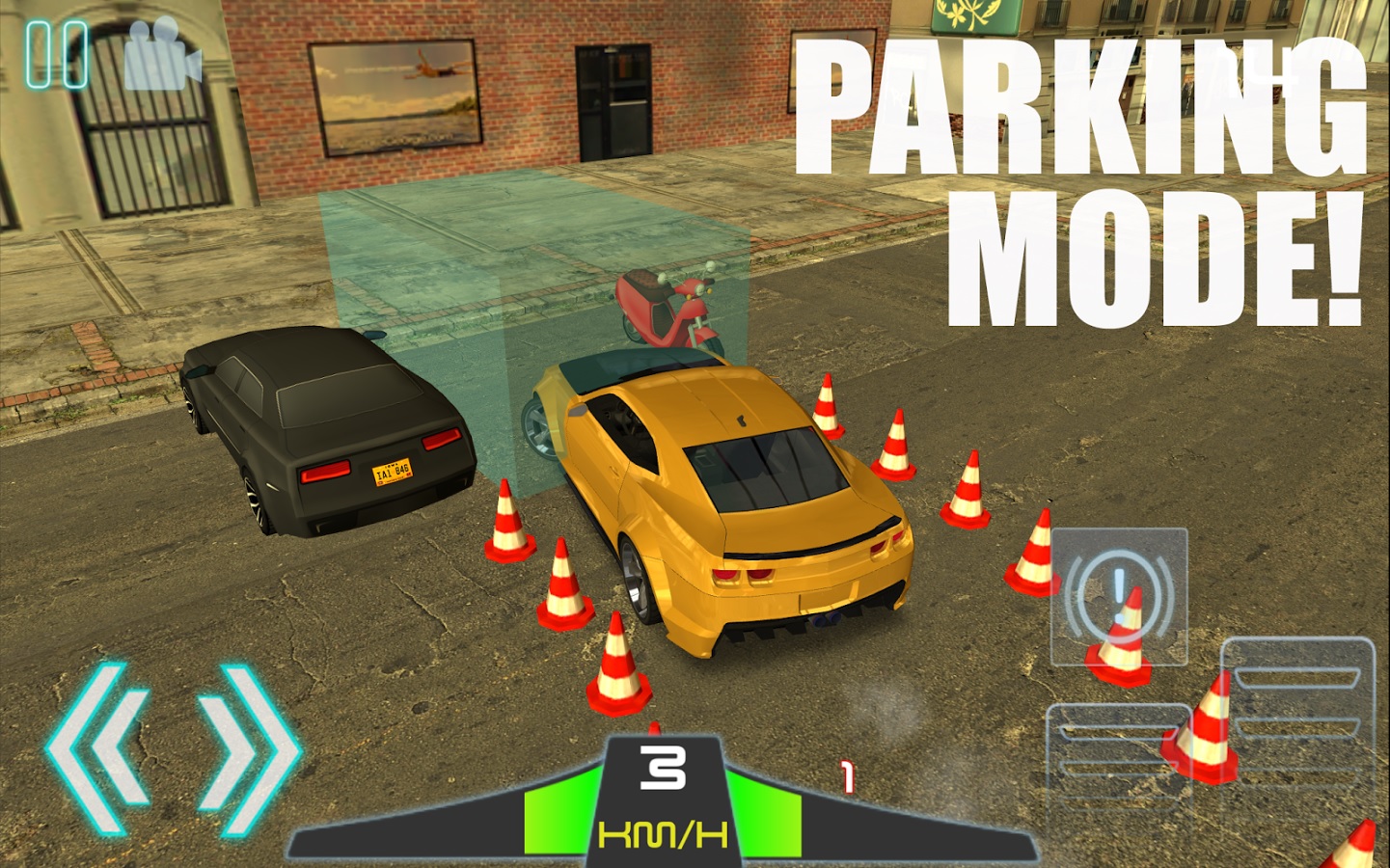 Are you tired of not having any driving or drifting action? Have you gotten tired of attending driving school? Have you dreamt about pulling off the amazing driving stunts you see on television? Luckily, now you can do all that with the help of Mr. Driving, the best car simulator app out there. It provides you with the opportunity of trying out sports cars and driving around the city in the most realistic traffic conditions you can find in any of the top cities. Every illegal stunt that you have dreamt about, but never been able to do is now possible. There is no need for you to worry about any damaged asphalt or vehicle and you can still enjoy the adrenaline.
The app allows you to make modifications to the cars and you can test them to your heart's content. You can drive your car at full speed and compete with other racers on the street to get your blood pumping. The app also offers you several modes for you to enjoy like Career mode and Free mode. With Mr. Driving, you can drive your car through the streets of the concrete jungle, take your car and race and test them in areas like deserts and professional racing circuits. You can think of the public spaces as your personal racing circuits and have all the fun you want.
This unique car simulation also enables you to work on your parking skills to improve them. There are no traffic rules for you to obey and you can do what you like with your favorite sports car. There are three control options at your disposal in this app, which are Button, Wheel and Tilt control. Each of these options come with their own unique challenges. You can try to master all off them and show off your amazing driving skills.
Tilt control is the top favorite of most people as you don't have to click buttons to use it. All you have to do is tilt your device from left to right. You can try out the different combinations of controls and camera views that have been integrated like wheel camera view option and outside and inside camera view option. Mr. Driving offers you the freedom of discovering your own preferences in this way as you can experiment as much as you want. You have the freedom to personalize the game and drive with your own style.
You can give your cash earnings a boost by completing quests and you can also make upgrades to your cars by going to garages that are located at different points in the city. If you are not in the mood to race, you can choose the free mode and relax all you want. You can participate in the drift tournament and also double your cash by placing bets on the different street races. Thus, Mr. Driving offers you realistic and powerful simulation and it doesn't take up much of your device memory. So, pick a car and start driving.
Download the Game Here: https://play.google.com/store/apps/details?id=com.ERGames.MrDriving
Mr. Driving Review
Summary
Mr. Driving gives you an opportunity of trying out sports cars and driving around the city in most realistic traffic conditions you can find in a big city.
comments