The Top 5 Technology Trends Dominating 2016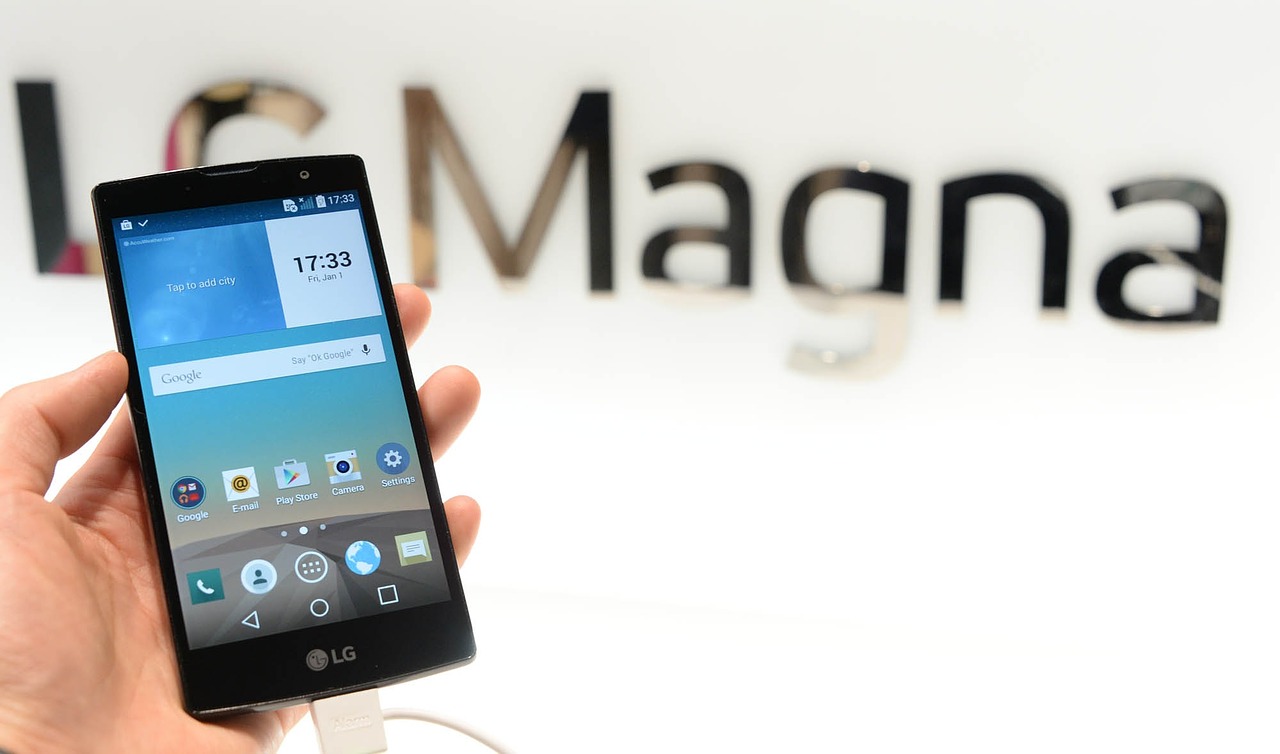 Most people tend to forget what revolutionary change technology has brought in their lives. As an internet user, people have got to see what new and fascinating developments are in the pipeline and how these developments affect their ability to connect with others.
The following year oversees lots of important hi-tech developments and trends. These not only have a significant bearing on a daily living but also effects on online marketing tactics.
1. Live streaming
Live streaming through a number of different social media channels and other similar applications is a fast growing trend these days. Various factors that have made live streaming more popular include advanced mobile phones, strong internet connection and willingness to enjoy 'live'.  Therefore live streaming technology keeps coming forward with diversity and more platforms.
2.  Big data and visualization
"Big Data" can't be marked as one of technology trends in 2016 as it's been there for years and getting popularity among other technological trends. The technology is handy for a business to upgrade its system and invest more to collect greater quantity and quality of data on its consumers. However, it only helps if interpreted properly.
3. Enhanced in-app experiences
Facebook and Google like applications are the most dominating apps today. Their creators do everything to keep their apps on the top ranks and make users' hands on these to a maximum possible edge. Social media apps have started venturing into new territory with an enhanced and different messaging experience and new functionality that is overriding the need to quit the app and pay particular attention to functionality in some other place.
4. App Streaming
App streaming is an interesting development in the area of online searching and mobile user experience. Google has done all possible measurements to improve the visibility and functionality of apps in its search engine. Furthermore, it recently has attempted pushing to "streaming" apps in search results.  App streaming lets you access content from the apps you haven't even downloaded yet. It opens a potential door to the possibility of apps putting back customary websites as the vital medium to collect new information.
5. The Internet-of-Things (IoT)
Many everyday items drive the phenomenon of 'The Internet-of-Things' which now has become capable to access the Internet or even enjoy the technology. Using the technology you can link all these home appliances and devices together on a single set-up and thus can make a 'smart home' which is controllable by yourself. Many scientists are expecting this technology soon revolutionizing the way people normally connect with their surroundings and interact with each other.
No doubt, some technology trends come in the view to fizz while others keep on going and benefiting people for many years. The above technology trends are already around us and as users, people can only visualize what wonders are down in the queue. As a businessman, it depends on you how you utilize these technologies for your business and proactively work to run in the competition with your rivalry businesses in the market.
comments