How To Start Using WordPress to Create a Blog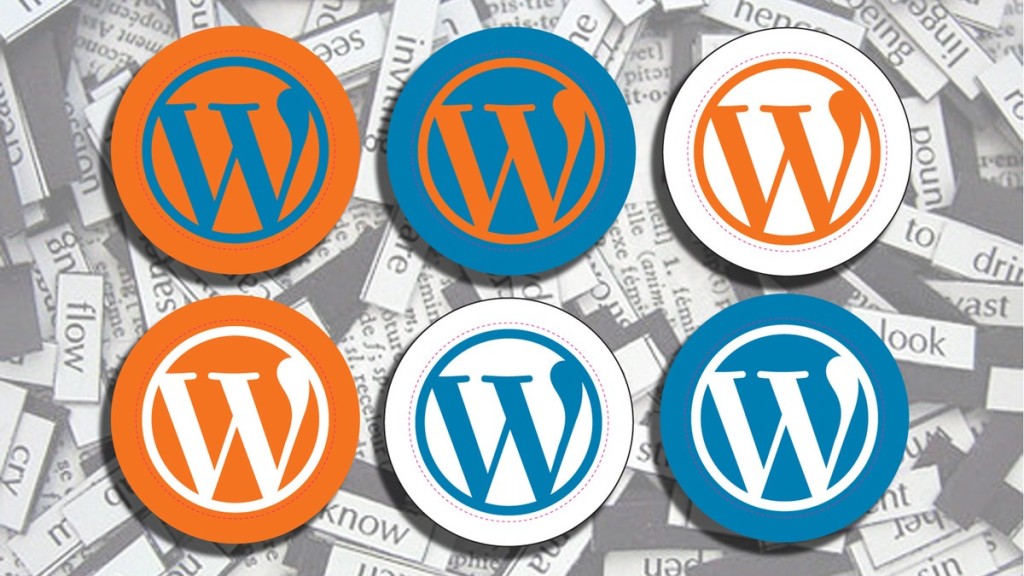 You've made the decision to start a blog. You have the ideas, the domain, the overall design concept, and you're ready to get started. What next? You'll need to choose a platform to blog on, and for many people that platform ends up being WordPress.
WordPress is an open-source website creation tool that is often considered one of the simplest and best content management systems available. It makes everything from site design to SEO nearly as effortless as is possible.
In Neil Patel's guide to getting started blogging, he recommends the use of WordPress saying it's "one of the easiest, most versatile and most popular platforms available."
Below are some tips that can make getting started even more seamless as you begin the initial phases of your new blog:
Choosing a Theme
One of the reasons a lot of newbies love WordPress for launching their blog is because there are so many themes available. Some of these themes are free and available directly through WordPress, but there are also options offered externally that you can purchase, and many of them are very inexpensive. Another great thing here is that if you choose a theme, design your blog and then realize you don't love it, you can change it pretty easily without losing your other design work.
Don't Neglect the Footer
The footer is something available to you when you create a WordPress site, and it's located at the bottom of the page. You can include things like copyright information here, but if you opt for a premium theme, you may be able to really maximize this space and add a full section of content. This content area is great for SEO purposes, and it can also give your readers an idea of who you are and how to contact you.
Update Your Tagline
When you create a blog, there is a tagline that will appear under your header. You need to customize this as well. Otherwise, it's going to read as the standard WordPress tagline. If you leave it as-is, you're not going to impress new visitors who will think you didn't even consider making the effort to update it. Don't create a tagline without giving it some thought. Try to come up with something fun or even quirky or humorous that will define the brand of your WordPress site.
Explore Analytics Plugins
WordPress makes plugins easy, as with just about everything else offered by blogging on their site, so try to take full advantage of the options. One of the most valuable things you can do for your blog is add an analytics plugin, which will show you how your blog is performing, what people are most interested in, and the keywords that are working versus the ones that aren't. With many analytics plugins, you just have to copy and paste a code.
When you're beginning as a blogger, take the time to understand the full offerings of WordPress and how it can help you in just about every aspect of blogging and be of incredible value to you. Give yourself adequate time to explore WordPress and read helpful tips from other bloggers as you're getting started.
comments