Google Combats Online Shopping Trend With Its Shopping Ads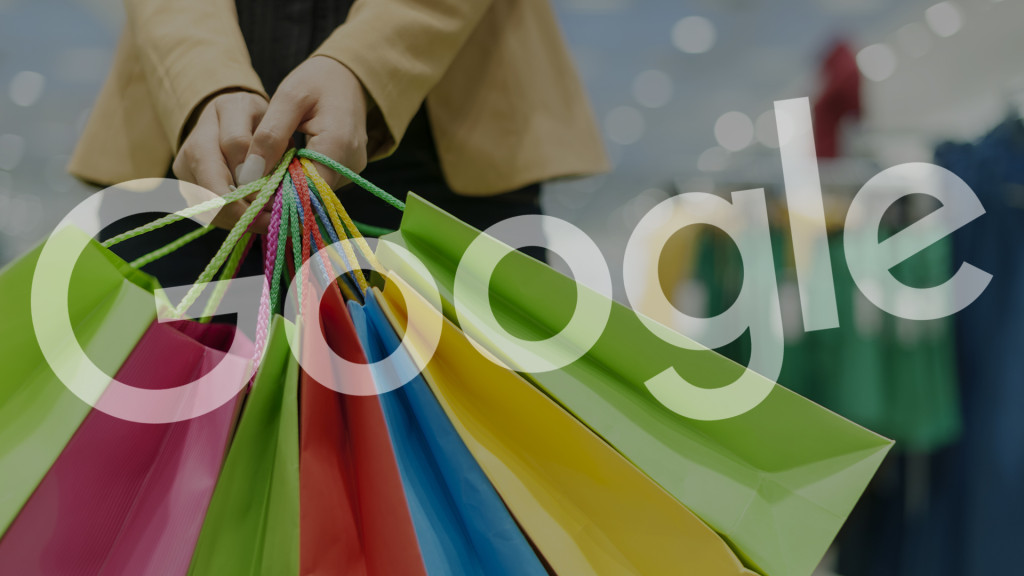 More consumers while shopping online bypass Google or e-commerce websites directly such as Amazon. This makes Google combating the online shopping trend with the launch of its shopping ads. In Google's annual I/O developer conference, the company revealed shopping ads to be included to every image search made by the user. The new feature will provide shoppers an opportunity to see relevant ads when they search for any images using Google.
The company believes that technology has given shopping a new meaning with online shopping. Reports suggest that a huge number of people choose online shopping using their mobile phone and this number is increasing day by day.
According to the announcement from Google today, these ads will be displayed on the top of other images appeared as the result of image search. Moreover, the latest filters can also be used with the ads letting the consumers scroll down what they want to see and then will be redirecting them to the relevant retailers.
The company says, a lot of people who browse different products are curious about the price of the product or they look for the place they can get it from. This feature will help customers reducing the anxiety about a particular product's price. After this launch, a customer can now see any of these images based advertisements and get their questions answered by clicking it. Also, it will help them immediately purchase their required products from the seller's site.
Google says, a frequent trend suggests that most consumers who browse through their smartphones for a product's search or online shopping, sooner or later fall back on product-based images and the relevant advertisements. However, the company didn't mention what number of people is using Google as a sole search engine when they look for online shopping.
The ads from sellers are automatically displayed on image search as an important part of Google search network. The announcement from Google made millions of online sellers really happy and optimistic to their sales.
However, this doesn't make it as a smartphone shopping agenda only because the company has also announced to give sellers an opportunity to pamper the online shopping tendency where shopper choose buying online and then move to their local showroom for picking up the products. This allows retailers to display a store-pickup link on their products ads on Google-hosted pages.  The company did pilot testing on the feature and interestingly found a significant increase in clicks which suggests a 40 percent more of a product's clicks otherwise.
The launch also benefits the retailers who use local inventory by allowing them to find their inventory searchable on the website in its local knowledge panel.  You can see this box popping up with other info such as directions and store hours.
According to a survey made on the above question revealed about a 44% of users choose to move to Amazon whereas a 34% of shoppers strike Google Search Engine. The survey also found 21% online shopper directly jumping to relevant websites for shopping.
comments