A Brilliant Guide on How to Choose a Free Website Hosting Company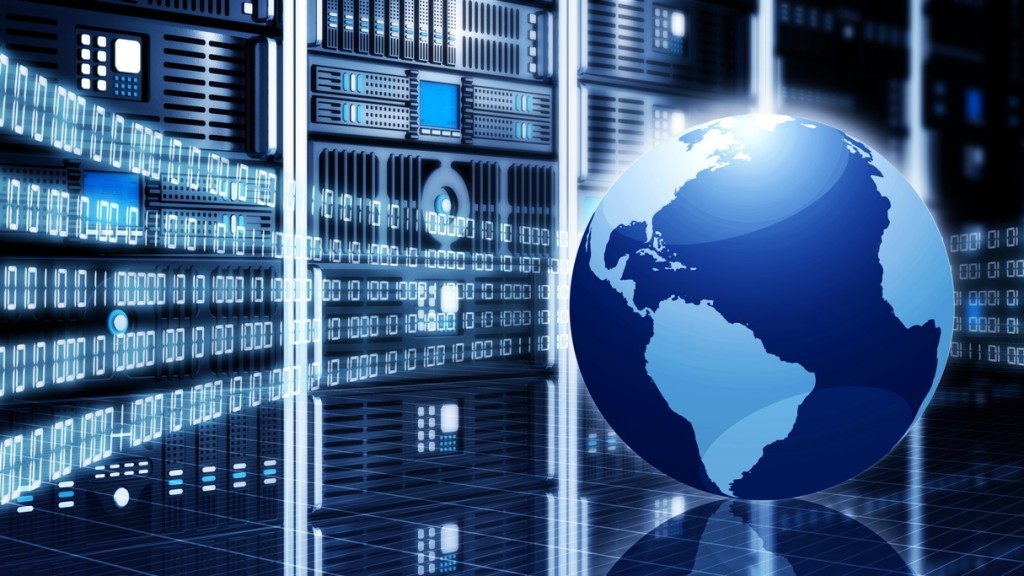 What are the things you should look for when you have to choose a free website hosting company? Hosting services are a requirement because they get your website online and accessible and there are plenty of them available. You can find hundreds of free website hosting companies that are willing to offer you their services, but which ones do you choose?
Yes, you can read reviews and see what kind of experience they have offered to other clients. But, that's not all you should see. There are a number of other requirements that a website hosting company has to meet before it can be hired. Here is what you need to check for:
Advertising
Lots of free web hosting companies impose advertising on websites as they have to cover the cost of offering their services free of charge. Some companies may ask you to place a banner on your website, some display a pop-up window and some can also impose an advertising frame on your website. Regardless of the method used, you should ensure you don't have a problem with it because switching hosts later on can be a huge hassle.
FTP Access
The most common method used by everyone for transferring their web pages and other files from their computer to that of the web host is FTP. Some hosting companies offer you their site builder for designing your webpage. Beginners and novices find this immensely useful, but with time, you may want something more sophisticated. The free website hosting company should give you FTP access for uploading your pages easily, even if your website is a trivial one. FatCow is highly recommended when it comes to choosing on basis of FTP. You can read a FatCow review to better understand their service.
Amount of Web Space
Does the free website hosting service offer you enough space to meet your needs? If you have expansion plans in the future, you may want to take them into account before opting for a hosting service. Also, some websites require more space from the upfront as they may have more pictures and videos as opposed to text. You need to consider your needs before signing up with a free website hosting company.
Reliability and Speed of Access
This is of the utmost importance for every website. When it is down, you will end up losing a lot of visitors, which means loss of revenue. If someone searches for your website on search engines and try to access it, they will be unable to do so if it is down. Users also get frustrated due to slow loading times. Hence, you need a host that's fast and also reliable so your customers don't have any problems in accessing your website.
Bandwidth Allotment
These days, lots of free website hosting companies impose limits on the amount of traffic a website can use per day, week or month. This means that your website will be disabled once your allotted bandwidth is finished. It is best to opt for a free website hosting company that doesn't impose such restrictions or offers you plenty of freedom.
comments