7 Crucial Mistakes to Avoid While Blogging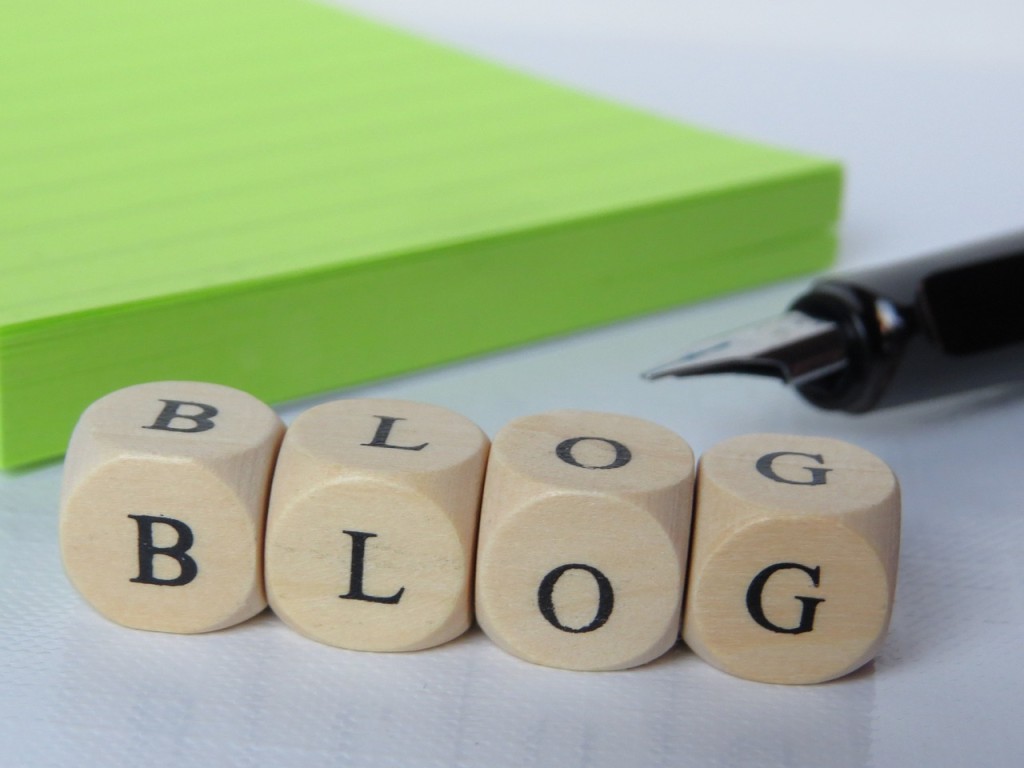 Blogging is not just an activity you do in your free time, it is also richly rewarding, assuming you know what you are doing. It is always great to get paid to do something you enjoy, but there are lots of new bloggers who think that they are going to start bringing in followers and advertisers right off the bat end up making a whole lot of blogging mistakes. If you make these mistakes, all your efforts will be wasted and you will not be able to achieve your blogging goals. So, what mistakes should you avoid? Listed below are the top 7 mistakes you should avoid while blogging:
Mistake 1: Neglecting your Niche
Your blog should be based around a particular theme, idea or niche. You can opt for a broad theme such as photography and food presentation, advice and tips or celebrity gossips. Another popular choice is mom blogging, if you are interested in sharing your day-to-day life and reviewing products. You can take a look at the popular blogs in this spectrum or find a void that needs to be filled. It is better for you to go for something more civilized like one based on DIY projects.
Mistake 2: Forgetting about Social Media
You cannot expect to get a ton of readers as soon as you start a blog. Sure, you may have the best possible content on the internet, but you are not going to get very far if your friends and family are the only ones reading it. This is where social media can play a vital role in publicizing your content. You can create a Facebook page, an Instagram and Twitter account and even start a Tumblr, especially if you are targeting the young demographic. You can share information about your latest blog posts on social media, along with funny anecdotes, pictures and serious stories.
Mistake 3: Opting for the wrong Blogging Platform
What domain have you chosen? Which hosting service have you opted for? What blogging platform is your choice? You are making several blogging mistakes if you don't understand these questions or don't know the answer to them. When you start blogging, you have two options; you can either make a casual blog or work on a revenue-generator. When you are blogging for fun, you can opt for any of the free blogging platforms, but when you are serious about earning money, you should go with WordPress.
Mistake 4: Going down this road Alone
It is also incredibly important to share posts, pages and blogs from other bloggers because they are probably going to do the same for you. You will get exposure to their readers who will head over to your blog to see what it is about. Furthermore, you should not be the only writer on your blog. This doesn't mean that you hire a bunch of other writers to create posts. Instead, you should create guest posting opportunities. Invite popular bloggers to write posts for your blogs and share your own posts on theirs.
Mistake 5: Thinking Money will appear Magically
Just like money doesn't grow on trees, it cannot be created on the internet with magic. You will have to sell advertising if you want to make money through your blog. You can make pitches to companies and businesses to get them to advertise on your blog or you can also go for Google Ads. This will put you in touch with advertisers who want to share their products and services via popular blogs. Your fellow bloggers may also be interested in buying advertising space so it is another thing you can explore.
Mistake 6: Ignoring the Importance of SEO
Search engine optimization (SEO) changes constantly. While you don't have to pay a skilled writer or take a class, you still need to be aware of the best SEO practices for blogging. Lots of bloggers believe that stuffing their blog posts with nonsensical keywords will help them in implementing SEO effectively, but this is no longer applicable as SEO has gotten quite sophisticated in the past few years. Instead, you should create original and unique content, which people want to read as this will get you better rankings in search engines.
Mistake 7: Not Paying Attention to Comments
Like sharing, comments also carry great importance in regard to blogs. If you comment on social media and other blogs in thought-provoking and knowledgeable ways, you will also come off as an expert. People will respond to your comments and visit your blog, which will aid you in boosting your audience. You will also become an important and recognized part of the blogging community in your niche, which gives you more readers, a better reputation and additional ways of earning money. This gets your name out there and helps you in blogging successfully.
comments