Box's Annual Revenue Exceeds $300 Million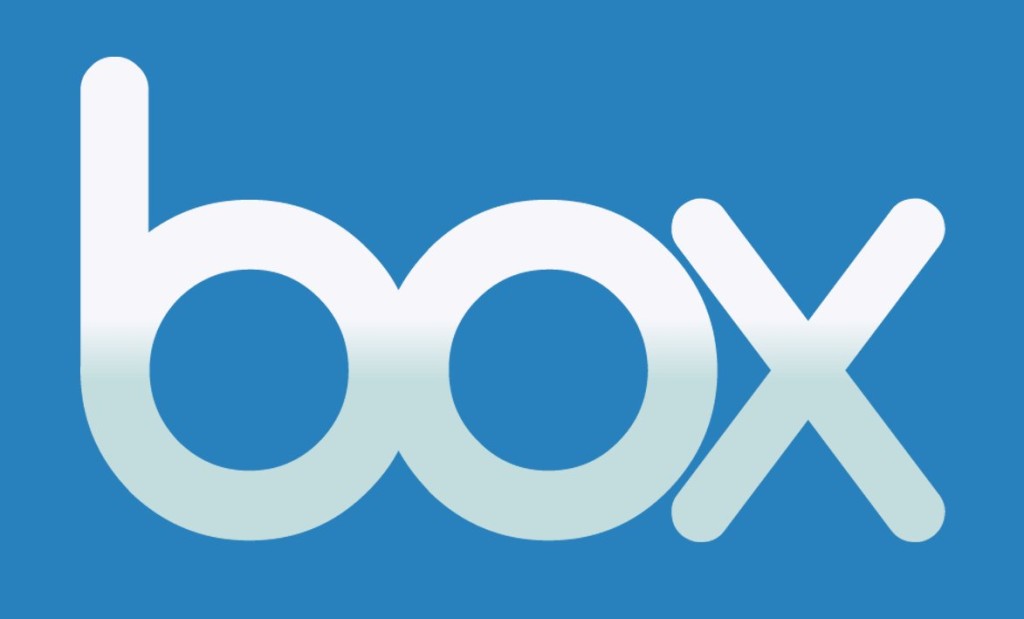 Despite facing tough competition from notable rivals such as Dropbox Inc. and Microsoft Corp., Box Inc. stated that it expects a growth in sales of about 30% in the next year. The company provides file storage and collaboration services in the cloud and on Wednesday, it showed the results of its most recent quarter that ended in January. As per the results, the Redwood City, California-based company was able to continue its free-spending and high growth ways as it continues to develop its presence in a rapidly-growing market. When the news hit that Box had managed to beat expectations concerned quarterly earnings and losses, its share price saw an increase of about 13%.
However, in January 2015, the company went public and its stock has been trading for 46% below its price at the time of its IPO. The revenue earned by Box for the year totaled $302 million. The chief executive of the company, Aaron Levie said that crossing the $300 milestone was a pretty big achievement as it gave them a base foundation. During the quarter, a loss of about 41 cents per share was reported by Box or 26 cents per share if charges are excluded. Analysts had predicted that Box would earn revenue of about $82 million and would make a loss of $0.29 on it.
It was also said that Box is expected to continue losing money during the year. An important measure for the company is revenue from existing customers because they typically boost their spending on the service over time. On average, this figure seems to be rising by nearly 17% every year as Box is working on new ways for using its file-sharing and storage devices, according to Mr. Levie. In the past year, Box has struck up partnerships with companies like Microsoft Corp., International Business Machines Corp and Salesforce.com Inc. for increasing the range of uses for its offerings.
Mr. Levie asserted that customers are no longer thinking of Box as just a file-sharing tool and are beginning to regard it as a platform in itself. The company is currently locked in an intense race for dominating the market for collaboration and cloud storage for businesses. The International Data Group (IDC) accumulated data in 2014, which showed that of the $891 million market, both Microsoft and Box had a 21% share. With 23%, Dropbox was in the lead with only a small margin. As per the data by IDC, between 2013 and 2014, the market had grown by 76%.
Even though Box is known for offering online file storage, the firm has been working rapidly to add other services that can help companies in managing their digital assets and workers in collaboration. Like other online service providers, Box records revenue in quarterly and monthly installments instead of upfront recording of sales in its income statement. Under the accounting rules generally accepted, the company is nowhere near profitable, but this is partly because of the stock-based compensation it provides when hiring employees.
comments