Benefits of Using Professional Web Hosting Services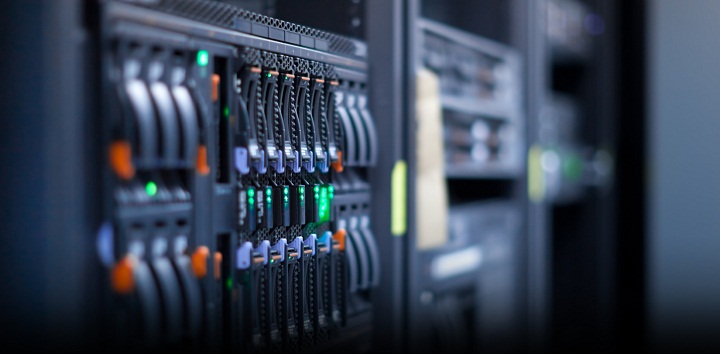 Web hosting is defined as the method through which individuals and businesses are able to add their websites to the internet. There are thousands of hosting services that can be found on the internet these days and they offer different plans at unique prices. Even though there are free hosting services also available, it is best for businesses and individuals to opt for paid and professional web hosting services. They are able to offer better web security and technical support as opposed to free services. Data backup and restoration options are also provided by professional services, which is crucial for companies that need sensitive date for daily operations.
There are a number of benefits that are provided by professional web hosting services to both small and large business and some of the most notable ones are:
Because there are a horde of web hosting services out there, it is difficult for the average user to settle for one. A cheap service is offered by large hosting companies, but the problem for customers is that they are simply lost in the crowd and no one's looking for their particular website. Hence, the service offers poor reliability. In this manner, the customer may have to bear lower costs in the short term, but has to suffer a great deal because their servers can be hacked easily.
This is a factor that's not given a lot of importance by most new hosting services. However, the market has become customer-oriented and it is crucial for every type of business, whether it's a hosting service or designing service, to offer customer support if it wishes to maintain and increase its retention rate. Most companies hire overseas team that are only able to resolve particular problems as they are provided with an F.A.Q sheet and answers. Therefore, it is better to hire professional services that have an expert technical support team handy whenever there is an issue and can fix the problem as soon as possible to ensure little downtime.
Professional web hosting services offer their clients complete control over the content and its appearance. Free hosting services, on the other hand, only allow users to access some parts, so they don't have complete control. When using professional services, businesses can add as many webpages and as much data they wish.
Unrestricted access is provided by pros to the design of the website and the server technologies as well. Hence, the owner has a free hand in terms of infrastructure design and graphics design creativity and they can choose to experiment with numerous layouts.
More dynamic bandwidth and storage space is offered by professional services to businesses since the advent of cloud computing, which can be adjusted according to the traffic on the website. This flexibility isn't available in free services, especially real-time adjustment in terms of bandwidth and space.
With professional web hosting services, websites can also have SEO friendly webpages and enjoy the aforementioned benefits at reasonable prices.
About the Author: The article has been written by a Network Specialist from http://webhost.pro, a web hosting company that do not just have redundancy; they have a lower performance drop-off. This means when networks stop performing at the best level, they get replaced by a better, faster network. Log on to the website for more details.
comments