Top Three Blogging Tools For Amateur Bloggers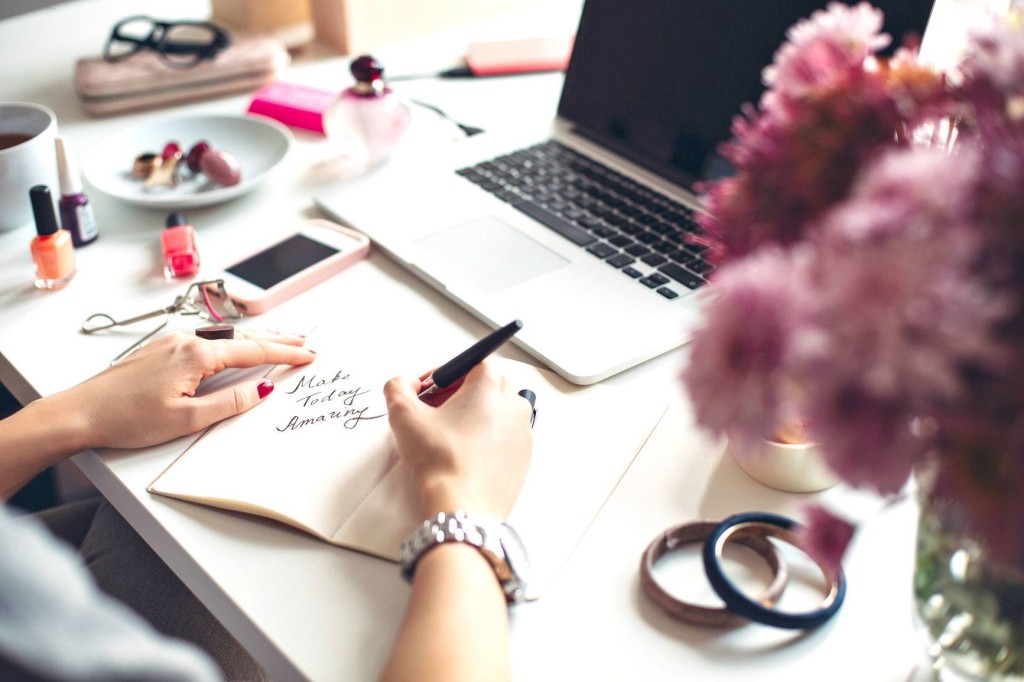 The ever-evolving technology has triumphed over the old ways of starting a blog where you needed to have a complete knowledge of complicated programming language before you could even plan to have your own blog. Today, a range of blogging tools provides both beginners and advanced users the opportunity to use the necessary tools to create and design blogs, and publish its content without any programming experience. Furthermore, such software programs come with many customizable options to help you make sure that you build an attractive website in order to showcase your ideas and experience through blog content.
Blogging software programs automate the entire process of blogging. WordPress, Blogger, Tumblr, Squarespace, Quora, Medium, MovableType, and TypePad are some most popular blogging software programs and templates that help you create, design and manage your blog without any difficulty. Moreover, they allow you to design your blog in the way you want to, and add useful features to let it look and function professional. Using a good blogging software program makes you worriless about any programming code that may mess your website layout allowing you to use more of your energy on creating quality blog posts for your readers.
Above all, most webmasters are using blogging software programs in order to create and maintain their online reputation. If you too are planning to start your own blog to establish a strong online presence then using one of such software programs is among the most important things that you should consider to use. Find more help in this regard here: Howtostartablog101 starting guide
Following are three top-notch blogging software programs that can be really helpful for a beginner in the online world.
WordPress is one of the most frequently used blogging platforms around the world. This software comes with two different platforms known as WordPress.com and WordPress.org. Both of these blogging platforms have a variety of powerful features that help you create and customize your website. Using these blogging platforms doesn't need you to be a developer because they have a user-friendly interface, and are very easy to use.
Furthermore, both WordPress.org and WordPress.com have many free themes and plug-ins which can be used ​to include additional features to your website. However, there's a slight difference between these blogging platforms. For example, with WordPress.org, you need a third-party to host your site in order to be able to use it while WordPress.com offers you a free hosting advantage for your website.
Owned by Google, this software aims at catering to the blogging requirements of beginners, advanced users, writers and publishers. Blogger has a completely free-to-use setup for everyone, and just requires you to sign up using your Google account details. Like, WordPress, using this software doesn't require you to have any prior programming experience. Blogger helps you to create your blog with an easy to use drag and drop interface.
Tumblr is a popular blogging software among the beginners. Originally owned by David Karp, this software was later bought by Google, and since then it has powered 230 blog and 110 blog posts. Tumblr is more of a micro blogging platform and is perfect for those who want a short-term commitment into blogosphere world. Like aforementioned software programs, this software is very easy-to-use interface, and has a number of different themes and plug-ins that can be installed to make your website look professional.
comments