HTC 10 Review: How It's Different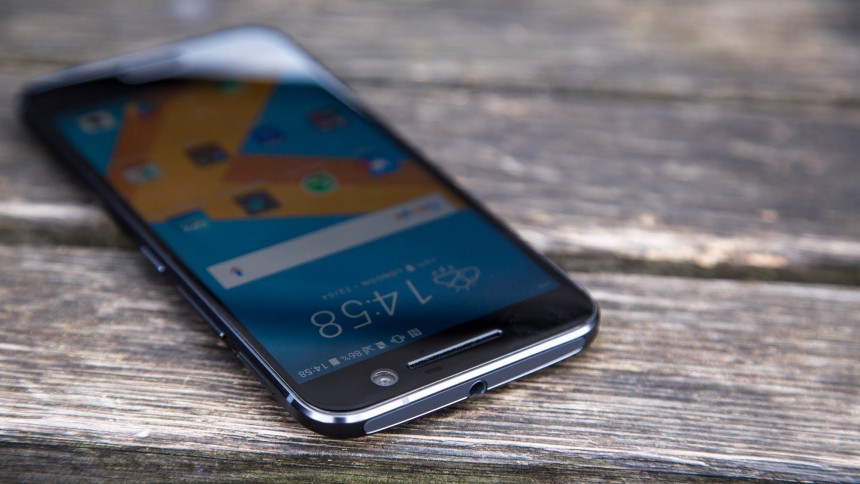 As far as phone manufacturers are concerned, HTC has found itself in a somewhat tight spot. The Taiwanese company had been one of the first to produce smartphones based on Windows Mobile OS in 2010 and had also been the one to make the first ever handset for Google's Android in the form of HTC Dream in 2008. In 2011, it rose quickly to become the third largest smartphone maker after Apple and Samsung. Then it just went downhill with some poor decisions like selling off stake in Beats and not spending enough in marketing. The One M9, last year's flagship device couldn't halt the decline either. While it wasn't the worst smartphone of the company, it wasn't the best either.
Therefore, the company decided to get rid of the One mantle and have now come up with the HTC 10. In a world where it has become difficult to make a phone stand out, HTC has managed to make one that does for the right reasons. Made entirely of metal, the HTC 10 has an angled ridge around its body, which is a daring aesthetic change albeit a pleasant one. It could also be a tactic to distract from the fact that the phone's body is chunkier than other handsets in the market.
One of the most notable changes made in the device is the incorporation of a physical pill-shaped button that has a built-in fingerprint scanner that can be used for registering five fingerprints. In terms of display, the HTC 10 has made significant improvements as compared to the M9 as it now has 5.2 inch HD display with a resolution of 2560×1440 and is quite clear and sharp under the protective and strong Gorilla Glass 4. Currently, the display of HTC 10 is coming out on top as it has 564 pixels-per-inch (ppi) as opposed to 554 for LG G5, 401 of iPhone 6s Plus and 534 of Samsung Galaxy S7.
Also, the Taiwanese firm has worked closely with Google for developing a newly-refined Android so it is free of any bloatware. It has accomplished this by getting rid of the duplicates like using Google Photos rather than HTC's own photo gallery app. Also, the HTC Sense is clear and clutter-free in contrast with Samsung's Touchwiz that often makes a phone sluggish. HTC 10 also boasts a Snapdragon 820 processor and 4GB of RAM, which makes the device quite zippy. However, it is the audio where the device truly manages to excel.
A clever method has been developed by HTC of creating an individual audio profile for enhancing sound through headphones and you will definitely notice a difference when you toggle it on or off. There is also a Boost+ feature that deletes or suspends power-sapping apps on a temporary basis. Power consumption on some games can also be toggled off by scaling down the display resolution for extending battery life. There is also significant improvements in battery and camera, two things that are heavily criticized in HTC's device. All in all, they seem to have done a much better job with the HTC 10.
comments