Study Shows Google Harms Consumers through Search Results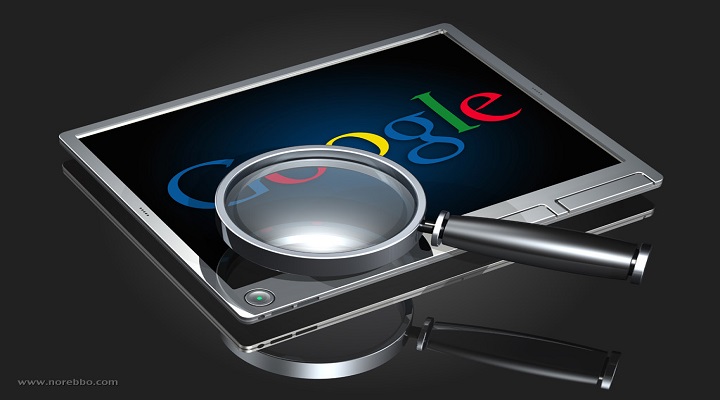 Two prominent US academics have conducted some research, which shows that internet users are being harmed by Google Inc. and it is also violating competition laws by skewing search results to give favor to its own products and services. This is a potentially significant twist in the long-running anti-trust investigation that Europe is conducting against the US search giant. Statistical testing is combined with detailed economic and legal analysis by the research for examining the ramifications of the company's practices to promote its own specialized services such as for local doctors or restaurants at the expense of competitors such as TripAdvisor and Yelp.
A complaint had been filed by Yelp over Google's search practices with the EU antitrust authorities and it sponsored this research. EU regulators were presented with the report on Friday. Tim Wu from Columbia Law School and Harvard Business School's Michael Luca are the authors of the study and they discovered that about 45% of the users click on results that have been ranked according to relevance as opposed to Google's current ranking that involves its own services being ranked high. The authors said that social welfare is being reduced by Google as it is leveraging its dominance in the search world for promoting internal content.
This leaves the consumers with incorrect matches and low quality results. They further said that the results of the study gave 'empirical evidence' that consumers had been harmed in some cases because of Google's search practices, which cannot be described as fair. An official of the European antitrust authority said that the study demonstrated the significant harm Google causes to consumers and EU regulators would definitely take note of it. Margrethe Vestager, the EU antitrust chief had formally charged the US search engine firm in April for skewing results for favoring its comparison-shopping service.
The issue is that 90% of online searches are conducted through Google in Europe and it has to be determined if it squeezes competitors by skewering the search results. Google may have to pay billions of euros in fines because of the charges and may also be required to change its business practices. Ms. Vestager said that other domains will also be examined, which include local services and travel. Google didn't comment on the study and it has constantly denied breaking the antitrust rules of the EU. Google also said that it wasn't in agreement with the need to issue formal charges.
US regulators had also been investigating the company's search practices, but had decided to close their investigation after Google had decided to make changes voluntarily. It has been argued by Google that giving priority to its own specialized services for areas like travel and maps allow it to answer queries of users more precisely. It was agreed by the academics that this might be true in some instances such as solving arithmetic problems or showing time. However, they said that in other instances, Google was making the overall product worse by favoring its own services.
comments