6 Awesome Tips to Save Money on Mobile Recharge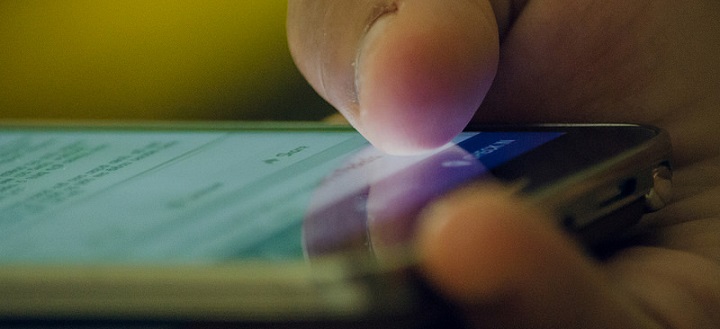 The direct to home satellite transmission was launched few couple of years back. There are many individual who have supported the service of Videocon d2h recharge. But the strategy was not very simple so people start searching some other strategy. Internet DTH was very successful and individuals were experiencing the hassle free of recharge.
It is very easy to save money on mobile recharge with few tips. Here are few tips for saving money on mobile recharge.
Same operator in the family: It has been observed that 50% of calls are made by the members of family. It is always beneficial if all family members are using the same service provider. Sometimes the kids are influenced by peer pressure and choose the mobile network which their friends are using. Almost every service provider gives extra benefit for the same kind of service. The calling pattern of every family is different so one member can take the plan for local free calls and other members can give a miss call. There are some CUG plan also offers by service providers.
Get the best plan: Normally, the user does not have sufficient idea about the network so they believe on retailers and ask them to choose the best plan for them. The updated and latest plans are easily available on service provider website. Individual can select the plan according to their requirement and usage. For example, if wife uses more STD call then it is beneficial to select the best rate on STD calling and husband can go for an option of local calls.
Advantage of full talk time: The most affordable recharge in the market is very low paying recharge such as Rs 10 and Rs 50. It is not possible to get full talk time in post paid but there are some offers provided by online mobile recharge companies which provide this offer. Mobile operators provide full talk time offers to high value of recharge. In fact, few service providers provide extra talk time with the full talk time. In such cases the customer can save money in service tax which is nearly 12.36% of the total recharge value.
Recharge discount: Besides extra talk time user can enjoy discount coupons for shopping and in their mobile wallets. Next time when user wants to recharge phone, they can easily utilize that money. The advantage of discount is that user can choose any site for their recharge and their own mobile recharge wallet for paying the bill. Customers can also search for the discount coupons available from different site. Nowadays, there are some sites which are only providing discount coupons of every site. So in this way customers can get the discounted code and use it for the product.
Mobile data recharge with free internet data: There are some prepaid offers available which provide talk time with some data usage. Such offers are provided by service providers because today almost every one prefers Smartphone. Every one need internet so such offer increases the number of customer to different service providers.
Special Tariffs vouchers: The special tariff vouchers are the best way to save money on mobile bill recharge. This will help to decrease the mobile bill of user. For example, if the user makes maximum call to local people then customer can go for local rate cutter. Sometimes, new offers provide 50% cash back and these are only available online. Customers should not miss such opportunity. The above tips are really great to save money on online mobile recharge and this money can be save for the next bill always.
comments