Difference Between Cellular Phone And Smartphones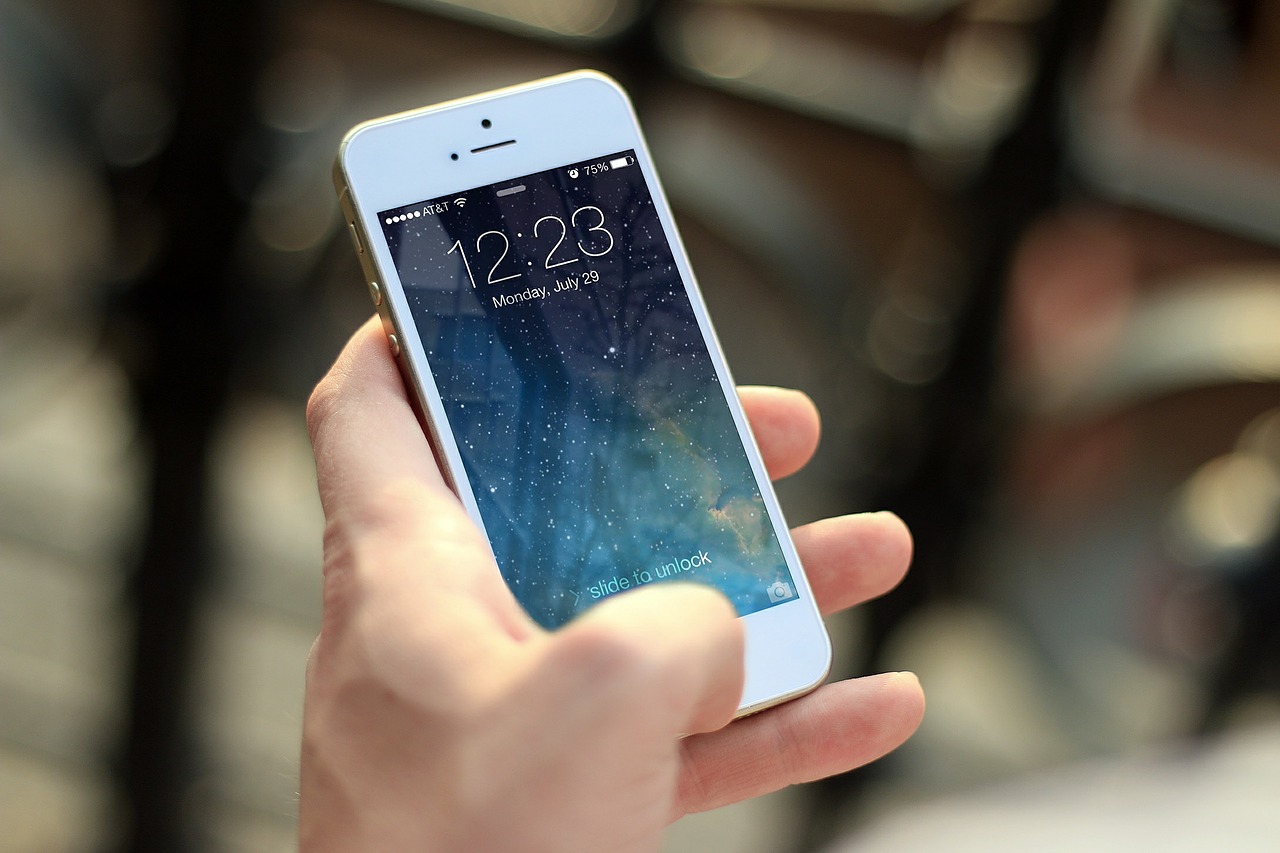 A mobile phone is often referred to as a cellular phone or cell phone. These communication devices connect to a wireless communications network through radio waves or satellite transmissions. Most mobile phones provide cell phone service, SMS, MMS which are their primary functions on the other hand smartphones are an advanced form of cell phone which provide these functions with Internet services such as Web browsing, instant messaging capabilities, video calls and e-mail and many other features.
Smartphones are different from normal mobile phones in their enhanced power, advanced capabilities, and features. Smartphones are more like mini computers and can multi-task like a desktop computer with some advanced phone features.
There are many differences between cellular phones and smartphones, though also have many matches. They can both make phone calls and send text messages, but there are some major differences I will explain why the smartphone is a more powerful gadget.
1.    Shape and Size
There is a huge variation in both shape and size for cellular phones and smartphones, though general differences are smaller widths, lengths, and thickness. Smartphones provide the slim, smart and sleek design. Smartphones allow you larger screen interface, which ranges from roughly 4-6 inches.
2.   Design and Durability
Smartphones are made to provide an excellent user interface with a slim and sleek design. Some smartphones are dust-proof and waterproof.
3. Battery life
One of the main advantages of basic cellular phones is their long battery life as compared to smartphones. They provide long stand-by and talk time because  they have a smaller display screen. New technical revolutions are helping to improve smartphone battery life. The latest smartphones are now offering better standby times than the times stated above. Companies like Google, Samsung, and HTC, are making smartphones with longer lasting batteries.
4. Cameras
High-resolution cameras are the main feature of the modern smartphone. Cameras are still available with many standard cellular phones, though smartphone cameras provide much higher resolutions as well as video recording. Smartphone applications make it simple to adjust images and video, and the front-facing cameras are now available with all smartphones which can be used for video calling.
5. Operating Systemz
Android, iOS, and Windows. Operating systems such as iOS are specific to Apple smartphones, while the Android operating system is installed by smartphone manufacturers such as HTC, Samsung, and Google Nexus. The operating system is a very important factor to consider with smartphones because they have a big impact on the smartphone's overall usability, functionality, convenience and number of available features.
For example, the pixel 2 smartphone operates on the latest android version 8.1 which provide latest apps,layout and excellent features to provide ease to users like  Automatic Light and Dark Themes, Battery levels for bluetooth connected devices. Both cellular phones and smartphones have their pros and cons but you ultimately have to decide which one will work best for you.
comments