Apple to Introduce Online TV Service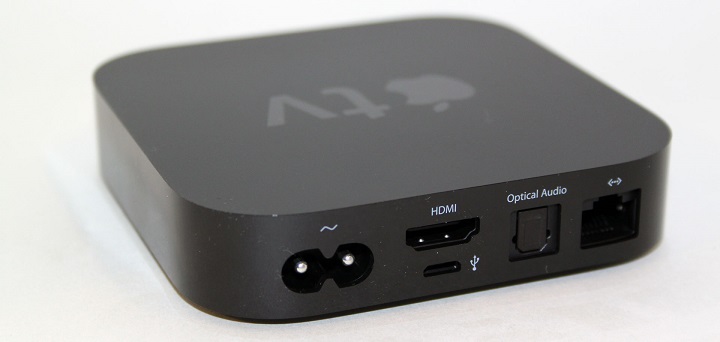 The long-awaited assault on living rooms is about to begin by Apple Inc. as reports indicate that the company has plans of launching an online television service in the next half of this year. Apple not only reduced the price tag of its set-top box from $99 to $69, but it also struck a deal with HBO for bringing its highly demanded application to Apple TV in April. Now, the Cupertino, California based firm is in advanced talks with US broadcasters including ABC and Fox for launching a subscription streaming service, as per individuals close to the matter.
Rather than paying for a horde of channels, most of which they don't watch at all, people have become more interested in getting a la carte services. For years, there has been talks about an over the top Apple Online TV service, which would offer live streaming video on the internet that can be viewed on the firm's TV box, iPad or iPhone and thus, completely avoid satellite distribution and traditional cable. There was also speculation that the iPhone maker may decide to manufacture its own TV set. Currently, it seems unlikely that the technology giant will add a new device to its existing family of devices.
However, the latest price reduction indicates that the company may launch a revamped version of its existing set-top box. According to people who are familiar with the matter, there was a new device in the works last year and this could also include a launch of the firm's App Store for the big screen, which would definitely be a first. But, no new hardware has been introduced as yet. In an upcoming biography, the co-founder of Apple Inc., Steve Jobs had reportedly stated told Jonathan Ive, the design chief that the company wouldn't make a TV again as he didn't like television.
For many years, the executives of the company described the Apple TV box that had been introduced in 2007 along with the iPhone as a hobby. Apple's chief executive, Tim Cook spoke at an event last week and said that about 25 million units of Apple TV had been sold, which was up from the 20 million units sold last year. This made it only a small contributor to the revenue of the American tech firm. Regardless, on several occasions, the CEO said that TV was a great area of interest last year as it generated about $1 billion in sales.
An array of channels is offered by Apple TV box today, from well-known services like YouTube, Netflix, Sky News and CNBC. Some other channels such as ABC, HBO and Fox Now have been made available now to those customers who pay a separate cable subscription. Individual deals have been made by all these channels with the firm's media team in order to be placed on the Apple TV. According to the reports, Comcast is holding out the negotiations of Apple, but people close to the matter said that it is unlikely to hold back Apple.
comments