The Benefits of Using Accounting Software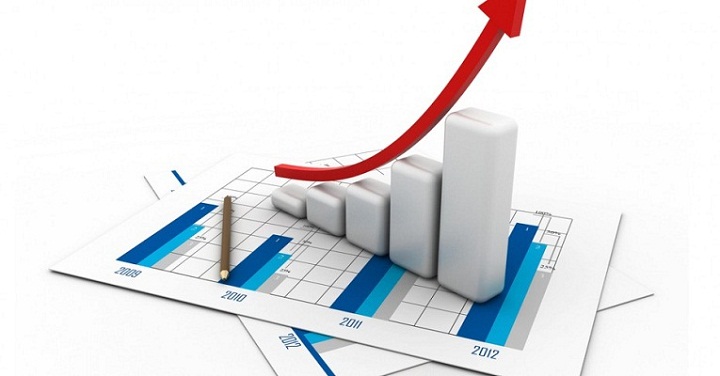 Since the technological boom in the 21st century, it has become the norm for businesses to process and record accounting transactions through accounting software. Different modules can be found in these software nowadays such as accounts receivables, payroll, accounts payable and trial balance. Small companies tend to use the general accounting software that can be found whereas large businesses and corporations can afford to purchase it either from a third party or even get software specifically developed in accordance with their needs. Regardless, it cannot be denied that this software is a very valuable and important asset for the firm because it is required for day to day running and management of the business.
There are numerous benefits to a business when it decides to use accounting software for managing its accounts and some of the notable ones are highlighted below:
Efficiency
With the use of software, a business is able to ensure more efficient and faster processing of data. For instance, with DacEasy, an account Singapore software, all that has to be done is enter the data in the right module such as accounts receivable or payable and the data will immediately be processed and stored.
Automatic Generation
There are a variety of features offered by an accounting software such as enabling entries of orders and then generating invoices pertaining to them. It is possible for a business to use the software for setting up accounts for thousands of customers and store their names, account details, orders and invoices and addresses for an indefinite period of time. In addition, the software can also be used for generating and printing account statements. A payroll feature is also usually attached within it so payroll processing is facilitated including report and check printing.
Timelines
Client orders can be printed and reprinted, along with accounting history and invoices when needed. Payroll information of an employee can also be accessed without having to check their personal file. All this can save time.
Eliminates Manual Processing
Manual processing is eliminated when accounting software is used so there is considerably less room for error. In manual accounting, the profits, expenditures, income and losses of a business are recorded by hand. Likewise, there is manual recording of a company's tax payments and payroll transactions and there is greater room for error. With the software, a business can benefit from smooth reconciliation, record-keeping and balancing.
Easier For Audits
The procedure of auditing can be simplified with accounting software. During this process, tax statements, charter or accounts and numerous accounting reports have to be presented to the auditor. The data can instantly be located through the software and even historical information can be presented, when demanded by the auditor.
Decreases Embezzlement
It is harder for employees to embezzle from the company when accounting software is used for keeping record of transactions. Every transaction that's performed is saved by the system so they can easily be tracked and detected. Therefore, there is a less likely chance that employees will be able to get away with embezzlement of funds.
comments