Google Makes Investment in Magic Leap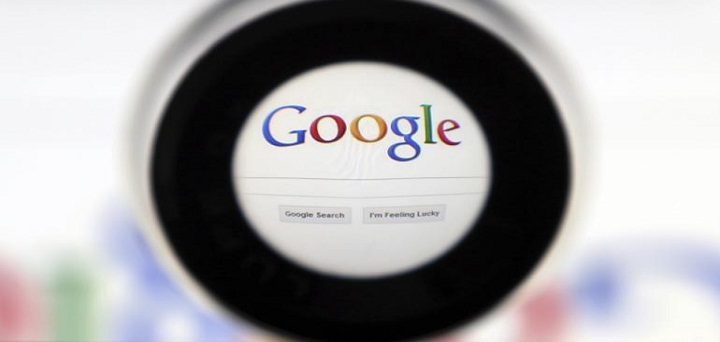 If Google could have its way, we would have dragons flying in the sky, elephants will be small enough to fit in your hand and hammerhead sharks would swim in offices. Magic Leap, which is a startup focused on augmented-reality technology, is dreaming up these fanciful versions of reality. On Tuesday, the startup managed to launch another investor, perhaps one of the biggest fish, in the form of Google Inc. Having a value of $2 billion, Magic Leap made the 'magical leap into the upper echelons of new and young tech companies from a shadowy startup, when it saw a cash infusion of $542 from Google and other investors.
However, as it is usually the case with tech startups, the soaring valuation of Magic Leap is based on some nascent code and ambitious vision. Magic Leap is based in Miami, far from Silicon Valley, and currently has no products in the market and no revenue to its name. A Gartner analyst who has been working with virtual reality for two decades, Brian Blau, said that they have to be skeptical until they get their hands on the product. There have only been sketchy details about the plans of Magic Leap and the company didn't accept invitations to interview.
The website of the startup boast some images and videos depicting rich animations, which show what people could see over the naked eye. Some include an astronaut walking in a train station, seahorses floating in classrooms above the children and an outdoor promenade with a submarine hovering nearby. Augmented-reality technology isn't a new concept; it exists, but is very basic for now. The search engine giant itself has taken more steps than anyone to use this concept in the form of its interactive spectacles called Google Glass. However, the aims of Magic Leap seem to be broader.
An ambitious vision has been discussed for showing not just what people see naturally, but also rich some rich and interactive graphics with the aid of a digitized and dynamic lightfield signal. The role of Google as the head investor would be considerable as the company is jockeying for position in the rapidly changing and shifting tech market. Only seven months ago, Silicon Valley had been stunned when $2 billion were spent by Facebook on acquiring a virtual reality company called Oculus. The interest of the social network in the maker of virtual reality headsets was surprising for many.
However, it is believed by Facebook that could be a new type of operating system as people are continuously trying to find ways to interact with each other. Magic Leap is viewed by Google in a similar way. This is due to the fact that people are becoming more and more comfortable with wearable technology so companies like Magic Leap could have a lot of potential. The chief executive and founder of Magic Leap, Rony Abovitz, said that the firm wants to go beyond the current perception of virtual reality, augmented reality and mobile computing in order to revolutionize the way people share, play, learn and purchase.
comments