Marketing Ideas for your Leaflet Distribution Team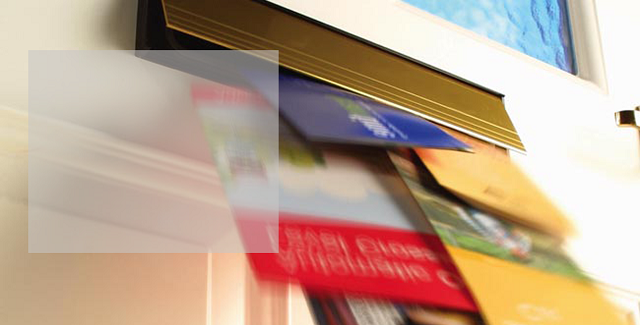 Leaflets and flyers have always been the best and most cost effective means of distributing information about businesses, services or products. It's a method of advertising that doesn't necessarily require a third party, making it easier to control every aspect of the information that is being disseminated. However, there is no point to designing a great leaflet if you're going to pick just anyone to start handing out flyers for you. Instead, there are some top tips that your leaflet distribution team can use to get a head-start on attracting the attention your business deserves. It will save you a lot of time and money further down the road.
It first pays off to know where the best areas to distribute leaflets are. This can be done by using an online map search to provide a list of results for you to pick from that are within your area. No matter which area you live in; however, there are going to be three main ways for your leaflet distribution team to go to work.
Leaflet Distribution Team: Door to Door
This is the most common and classic way for your Leaflet Distribution Team to work. By delivering the leaflets directly to customers' hands and their letterboxes, it ensures some amount of permanence in the flyers being received. However, this can be a little time-consuming and may not always be viable for those houses that are surrounded by fences or gates that make it more difficult to enter. Depending on the kind of leaflets, you may want to only target, which houses you feel would benefit the most from the information that's being offered. It wouldn't make sense to target a community of senior citizens if the flyers have nothing of interest to them.
Leaflet Distribution Team: Hand to Hand
This is another common method of getting your leaflets out there and in the hands of your intended audience. A friendly Leaflet Distribution Team should be capable of providing a sales pitch to entice people walking by to take one and to answer any questions that they may have. Location and timing are crucial, however, as your Leaflet Distribution Team will be most effective in those high traffic areas in order to maximise how many flyers are taken. Shopping centres at lunch time, and public bus or train stations are always filled with people, and are quite good areas to start.
Leaflet Distribution Team: Business to Business
Depending on the products and services that are being provided, this may be a more viable option than going door to door or standing out in the streets. If your information is more of a professional persuasion, then the best means of distribution are on the cork boards of other businesses. Cafes, shops, book stores and libraries are all good places to start, and are more likely to gain attention than simply stapling them to a light pole. These kinds of flyers for your Leaflet Distribution Team are likely to gain more success if there is tear-away information that individuals can take, allowing them to have the information that they need on hand. This is much more beneficial than having a single flyer that's being taken down over and over again, minimising the chances of your services being seen by others.
comments