Launch of Tizen Smartphone Postponed by Samsung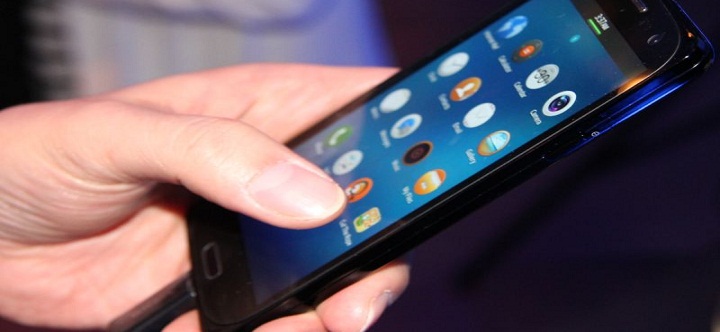 Samsung Electronics is one of the most dominating companies in the smartphone market today. Together with Google's Android OS, the company rose to the top to battle with the then leader, Apple Inc. Now, the company has become a force to be reckoned with and is regarded as one of the leaders in the smartphone market. However, the dependence of the company on the Android OS has become increasingly obvious during its reign due to which the South Korean firm was working on another alternative. Nonetheless, the firm has had to deal with setbacks in its ambition of creating a mobile platform that can rival Apple's iOS and Google's Android.
One of the latest setbacks led the company to make an announcement on Monday, stating the sales of its first smartphone based on the Tizen OS will be delayed. It had been planned by the South Korean firm to start the sales of the device in this quarter in Russia. But, the launch of the Samsung Z was put off because the company said that more time is needed for the expansion of the apps and app developers for Tizen. A brief statement was made by the company in which the company mentioned that the postponement would aid in enhancing the ecosystem of Tizen.
This includes the consumers, app developers and the devices that will make use of the mobile OS. This delay is nothing, but another blow to Samsung's aim of reducing its dependence on the Android Operating System that belongs to Google Inc. and is used for powering all of Samsung's smartphones and tablets available in the market. A new release date for the Tizen smartphone wasn't announced by the company. Samsung makes about one third of the total smartphones, but this ubiquity hasn't enabled the company's app store in getting the same popularity that's enjoyed by app stores belonging to Google or Apple in terms of users as well as app developers.
It was in June that the company had announced its sales plans concerning the Samsung Z at a developers conference held in Sans Francisco. Prototypes had been shown off by Samsung at the conference of the new device that had a high definition display, a 4.8 inch screen, an angular and slim design and a fingerprint sensor for security purposes. Positive reviews had been garnered by the prototype device for its fast speed in loading applications and surfing the internet.
Tizen is the company's second attempt at creating mobile software and has seen a lot of delays in the past few years. Though smartphones based on this OS haven't hit the stores as yet, Samsung has launched some other products powered by Tizen in the last few months. This includes a camera and a smartwatch. It is also said that the OS will be used in different home appliances such as refrigerators and in TVs as well. However, the key product that will attract a large number of customers and app developers is a mobile device.
comments