Sony Discovers a New PlayStation Market: China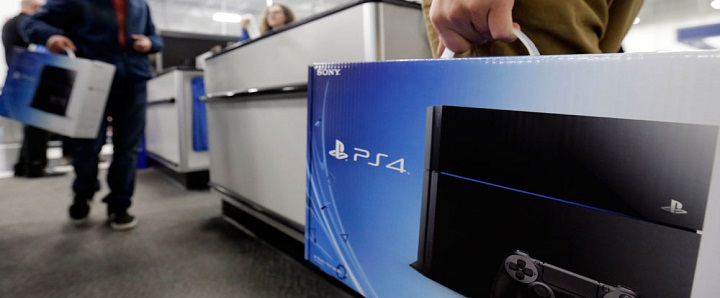 Sony is one of the most popular entertainment companies in the world. Sony's products are present all around the globe including smartphones, cameras and most importantly PlayStation. This product has turned out to be a sizzler for Sony as every teen in this world demands a PlayStation. Sony's PlayStation market is spread to an extensive area and still is spreading swiftly. Recently, Sony has taken a larger step which is to move its PlayStation market to China.
This new market established by China has certainly encouraged companies to take one step further. There are possibly two ways in which Sony will bring its consoles to China. The first way is through its Chinese partner providing a lot of opportunities and the second way is through the venture of the Japanese gaming lord which is its latest product, PlayStation 4. To clarify this China authorized the game consoles in January by open a market in Shanghai through the creation of a free trade zone with about 500 million players to companies which were interested. Sony was also included along with Nintendo and Microsoft as well.
The Japanese gaming giant, PlayStation 4, has a lot of demand as its introduction has resulted in over 7 million sales worldwide resulting in a lot of profit. Regarding the new market Kazuo Hirai has said that this new and quite large market will result in the betterment of the company and will surely create a new phase to overcome the years of losses the Sony Corporation had to pay. He also expressed his desire of success of PlayStation 4 in China like the other parts of the world. He also said that a more local gaming system is to be created but it is not possible as Sony does not have any Chinese games. Sony has assured that it will surely start its share according to its long term plan of getting in the local gaming market.
Sony has also got support from the Shanghai-listed tourism and culture firm Oriental Pearl that it will setup two joint ventures with Sony, one regarding hardware and the other regarding to software and services. Sony will take a 49% stake in the first venture and 70% majority in the other in this market. Despite after all this both the companies dropped down in the stock exchange as Sony went low to 3.12 % and oriental pearl went low to 0.54%. The PlayStation 4 is like a beacon of hope for Sony in this new China market as it has been the standout product in late 2013 which has brought Sony's existence as an entertainment company back again after several failures in the past few years it has brought the same high reputation of Sony back in the entertainment world.
However, Sony has secured its future in the large market and is certainly moving on to success.
comments