PlayStation 4 VS Xbox One; Sony Ahead in Poll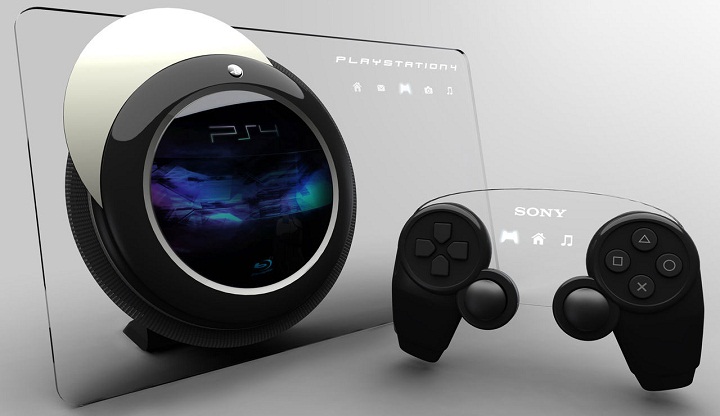 The whole of the gaming industry is anticipating the launch of the eighth generation consoles of Microsoft Corp and Sony Corp, two giants dominating the market. The two leading videogame console makers are gearing up for battling in the holiday season with their new consoles. Sony will be launching its PlayStation 4 while Microsoft's Xbox One will go on sale. However, according to the latest poll, a large number of gamers are giving preference to the PS4 over the Xbox One. When questioned about their interest in dedicated gaming devices, 15% of 1297 people stated in an online survey last week that they would purchase the Xbox One while 26% said they would go for the PlayStation 4.
In people who are below the age group of 40, the rift in preference continues to widen. This poll that was carried out from September 23rd to September 27th comprised of a total of 408 people. 27% of them were in favor of the Xbox One of Microsoft while 40% showed that they were more inclined towards the PlayStation 4. Although the polls are based on a very small sample of the public, the outcomes are pointing to a potential and lopsided battle that will take place in the holiday season. Both the companies are hoping to get their consoles in as many US households as possible.
Not only will these consoles be used for playing games, they will also serve as a conduit for living room entertainment that includes music and TV shows amongst other options. Gamers had opened fire on Microsoft when it had announced that it would be applying restrictions on used games and people would need an internet connection for playing games. However, the company reversed its policy in June after having to handle a flurry of complaints. As opposed to Microsoft, Sony had constantly promoted its policy of supporting offline gameplay and used games.
Another difference to be highlighted is that the PS4 is about $100 cheaper in contrast to the Xbox One. At a video game industry trade show held in Germany, Sony had revealed that it had already received pre-orders of PlayStation 4 that totaled more than 1 million. On the other hand, the only information revealed by Microsoft was that its upcoming console had exceeded the sales of its previous one; the Xbox 360. According to one 26 year old gamer, Sony's PS4 is a good choice because it caters to both hardcore and casual games.
While another participant, is of the opinion that the loyal customers of Xbox will not be swayed by Sony's fanfare. The launch of these consoles after years has sent the game developers scrambling to come out with new releases that will make use of the faster processors and better graphics of the consoles. They are set to go on sale in mid-November, almost a year after Nintendo launched its Wii U, which turned out to be a colossal disappointment to say the least. Only 3% of the 1297 had said that they used the Wii U.
comments