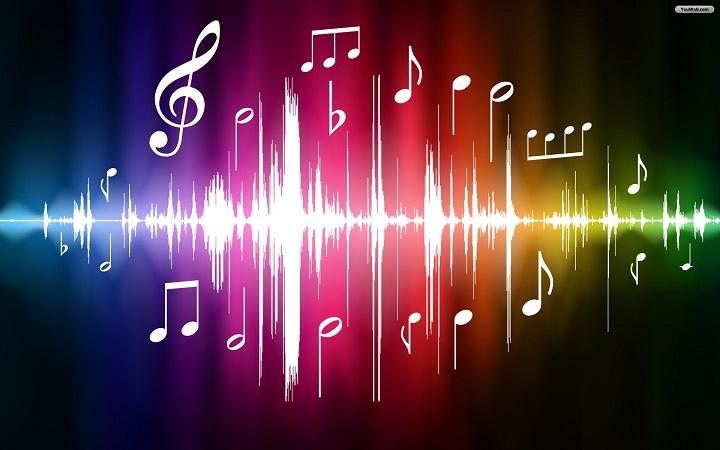 During the last ten years, e-business, ecommerce and internet has seen the revolutionary changes. These changes of internet have mostly affected the publishing of books as well as the video and music industry. There was a time when you would have to go to some store physically to buy a book or DVD/CD but nowadays, you can download an ebook and unlimited music files from internet within minutes. iTunes of Apple has been designed to deliver the contents (digital) to any user without the presence of any physical media (CDs or DVDs). HMV has established a web store which has website as well and the digital content can be ordered to deliver with the help of DVD or CD. These two different modes of deliveries of services to the consumers come under same business model which is B2C the method of delivery really makes a difference. This difference is actually the real thing which is sufficient to define the future of both iTunes and HMV.
What is HMV?
HMV is an Irish online retail company which deals in Digital Music, Computer Games and several other relevant products. They sell their products through their web as well as physical stores but deliver it through the physical medium such as CDs and DVDs. HMV has almost 200 physical retail locations across the country and they have been running their business successfully online as well.
Strengths & Weaknesses of HMV
The strength of HMV is that, it has physical presence while having websites. It can deliver the stuff physically at your doorstep which offers you to experience something real. Drawback for the HMV consumers is that they have to wait for the product to be delivered so it will put them on hold and they would not be able to get anything instantly.
What is iTunes?
This is a web store of digital media based on software and it does not involve the physical medium such as DVDs and CDs. Apple started iTunes in 2003 and at that time it had more than 200 thousand items to for the consumers. Later on, in 2008, iTunes became top music vendor of the USA. By early 2009, iTunes store could sell six billion songs which were overall 70 percent of entire sales of music which was sold online throughout the world. By the end of the same year, the collection of the songs reached to 8.5 billion in numbers on iTunes along with over one million high definition movies, TV shows and several other apps. Revenue generated by iTunes reached to 6.7 billion by the end of 2009 so iTunes became world's largest online music store.
Strengths & Weaknesses of iTunes
It is simply according to the requirements of modern generation. The delivery of your ordered contents does not take more than few moments to be available on your machine to be utilized. The most significant thing is that iTunes comes from Apple. However, iTunes also has some limitations such as it will be only able to sell for what is authorized. It does not sell the physical stuff.
Bottom Line
There is no doubt that iTunes is one and the only app ruling the world of digital online music.
comments