How to Easily Convert a PDF to JPG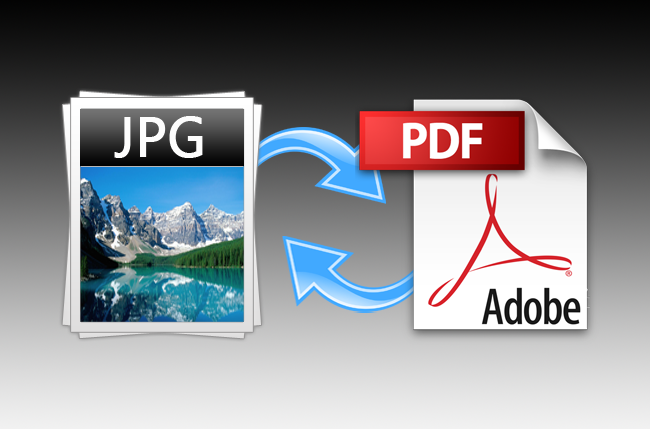 Many times it happens that you have a PDF file and you want to share it with your friends on any messaging service like WhatsApp or Viber etc. But the apps do not allow file sharing like PDF and Word, and only allow image files like JPG. So for that reason you need a file conversion software that can convert a PDF file to a JPG image file. You can find many PDF to JPG conversion services and here I will explain one that I use.
The PDF to JPG converter software can convert any of your PDF documents into PNG, BMP, GIF, TIF image format. The document will still have the same features as the original PDF. The converter maintains the same formatting and layout. You would barely be able to tell the difference. The software is available for download on Softonic.com at http://pdf-to-jpg-convert.en.softonic.com and at company's website at http://products.softsolutionslimited.com/pdf2img/category/pdf_to_jpg.htm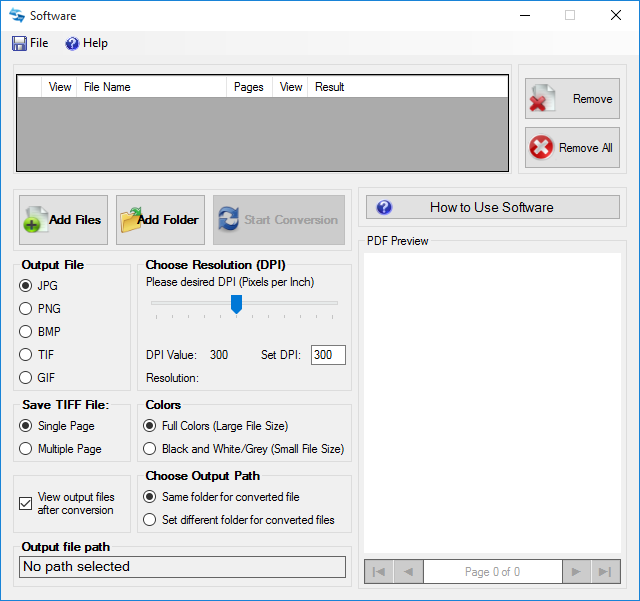 Benefits of using a PDF to JPG converter
You can convert password protected documents; it can read password protected files and convert them to a JPG file. This means that you will not have to remove passwords from your PDF documents before converting your files. However, you will have to add the password when converting the file to JPG.
You can choose between black and white or colored. You can convert your PDF files from black and white to color or from color to black and white. It would be beneficial to convert it to black and white because it will be a lighter file. Files with color will be a lot heavier so you should consider that.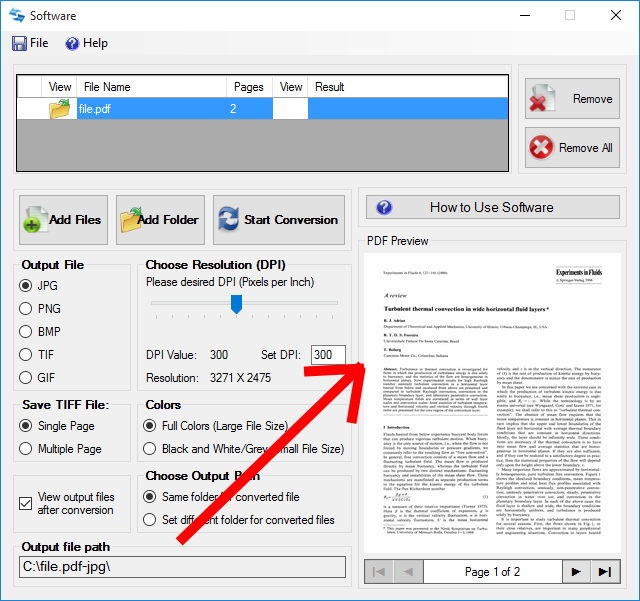 You can convert more than one PDF file. You can add many PDF files to the software and convert them all at once with one simple click. You can also convert all the files in a folder at once. This will save you a lot of time when you have to convert more than one file. You won't have to spend hours converting files one by one.
You can select the resolution of the image. The converter supports the DPI (dots per inch) setting of image files. To get a high resolution picture you will have to increase the DPI. Beware however that higher resolution pictures mean that it will be a bigger file.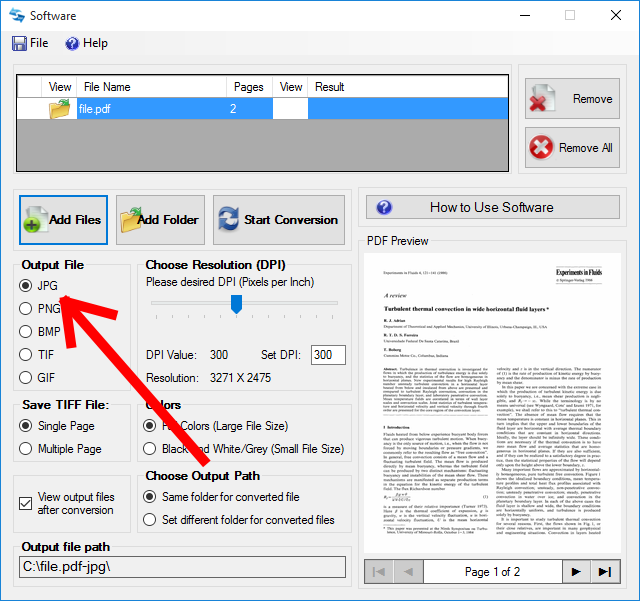 Easy to use. You can convert your files at the click of the button. It is a very simple software to use with very little complications. You can choose the saving folder; the converter allows you to choose a specific folder to save your converted file so that they are easy to find. If you do not select a folder the converted JPG will just be in the same folder as that of the input PDF file. This converter has a five star rating from Softonic.com. People who have
The PDF to JPG converter is one of the best converters in the market. It is easy to use and you are able to retain the format you had used in the original file. It also gives you the option to select the color you would like and the level of resolution you would like. You also won't have to go looking for the converted files because you can select where they are saved. Most people have been satisfied with the software. It is very easy to download and to install on your computer. Be sure to download it today and start converting your files.
A video tutorial is available at https://www.youtube.com/watch?v=Ng9EcXxedfw
comments