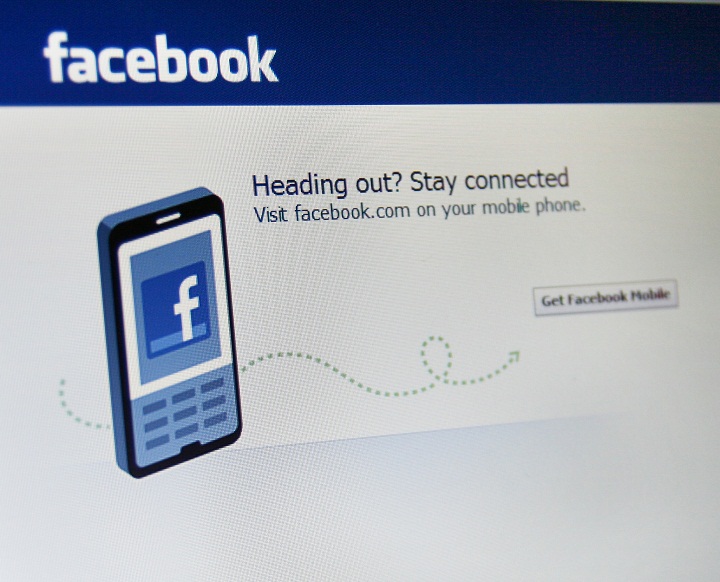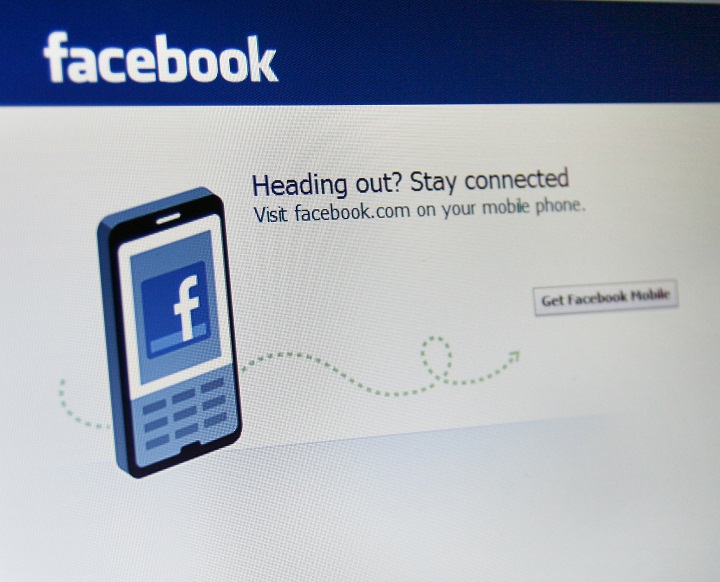 Most user iOS apps have complaints about the slow speed of FaceBook with iOS. So FaceBooks has come up to resolve this issue by launching the new version of FaceBook app. The new app is twice the faster as compare to the old versions. The new version has been built up with HTML 5 and Objective C. You will experience the similar kind of navigation but this application uploads and downloads photos, as well as feeds pretty quickly. Check out the App Store to find out the latest version of FaceBook App. With new app, you will experience the content which will be cached between the views. For this standalone app, features of messenger are provided within a drop down list of banner alerts and new stories to keep you updated in real time. Officials of FaceBook who are responsible to look after the performance of the App have explained that they made the previous versions of FaceBook to try different things out. However the new app has been built up from scratch and major purpose was to enhance its performance. According to officials of FaceBook, users will definitely love the features of new FaceBook App.
So when we talk about the performance of the new app, it is of course pretty fast. If you were getting notifications and news feed in 10 seconds with the old app so now it should not take more than 4 seconds. You will find the Feed as considerably responsive which can move immediately at just a flick of your finger (High Frame Rate Required). You will see that how crisply and nicely navigation sidebar slips out there to offer a beautiful look. So the messages, groups, events and several other categories will obviously open quickly. However, loading of the screens behind the notifications will be a bit slower. When you jump to feeds, scrolling down and loads of the stories will be faster. For example; if you are on a feed and meanwhile your friend has published some new feed or update, it will show you a banner (drop down) at the very top of the screen with a message "New Stories 8+". When some individual will post some comments, similarly it will show you up a bar "New Comments". So it means while you are in middle of something, you will have to lose your work and at the same time, you can check the new updates as well.
On FaceBook, Photos are one of the most important and essential stuff for the users. Of course with the new app you will experience faster loads of Photos as well. They have added a FaceBook Camera to offer you added features of it. All significant features of FaceBook Messenger have been integrated with the latest app of FaceBook for the iOS. The messenger includes the ability to send photos of friends and locations as well. So the latest app of FaceBook comes with the extraordinary features which will offer you great features that you ever have been waiting for from FaceBook.
comments