Why Event Management is still the Best Career Option?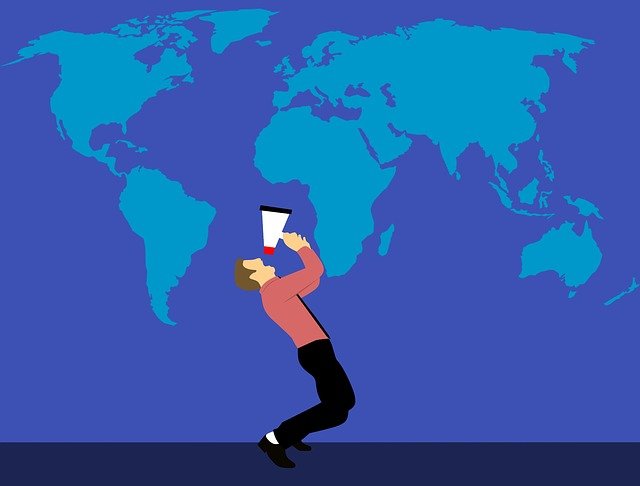 Event management has always been considered a prolific and dynamic career field that not only promises immense growth but also comes with a whole lot of excitement. It is the perfect choice for anyone who does not want to stay confined to a cubicle job. The field has tremendous scope for showcasing creativity and you get to work with a wide variety of people from different walks of life.
Along with all the thrill, event management also requires hard work and commitment. The career can be extremely gruelling and demanding for which you will have to put in all your efforts. Manging events like award functions, musical concerts, business events and more requires skills as you have to ensure that everything goes smoothly. A degree in this sector can help you get the right expertise to perform well and excel at work. You can also choose to learn masters in event management to strengthen your abilities for long tem stability.
Currently, if you are planning to venture into this industry, then you are making the right decision as event management will bring you a lot of growth and is altogether a highly rewarding field. Here are some reasons that explain why this industry continues to remain one of the most lucrative career option:
Huge demand
There are multiple events that are organised everyday be it marriage, functions, launch, business parties, conferences and more. They require an efficient team of people to put things together and carry out the event to succession. The billion dollar industry is advancing and the demand for professionals in this field will also grow exponentially in the coming times.
Exciting opportunities
Millennials in general enjoy profiles that are highly dynamic and wish to feel involved in the entire process. Event is a career option that comes with a lot of excitement as no days are the same in this field. With each event, you have to work with new people and put a different set of arrangements which adds to the dynamism of the job.
Job prospects
Given the high growth of the industry, it is no surprise that there many good job profiles in the market. Employers are on the lookout for versatile individuals who have the right qualifications and skills sets to undertake responsibilities diligently. Also, if you are equipped with transferable skills like communication skills, leadership, planning and more then you can easily land a great place professionally.
Segmented market 
As the event industry is growing, it is also becoming all the more organised. Functions are being organised at various scales and basically cater to four main categories- Leisure, Cultural, Personal and Organizational. In recent times we have also seen a boost in new types of event such as reality shows, b2B marketing event, expos, seminars and many more. This in turn does enhance the profitability of the sector and creates better job roles.
Grooming 
In the field of events, not only will you grow professionally but you will also be groomed personally. You will learn how to undertake different tasks, deal with high pressure situation, build inter-personal relationship and present yourself most engagingly.
comments