Lesser-Known Mobile Handsets Worth Buying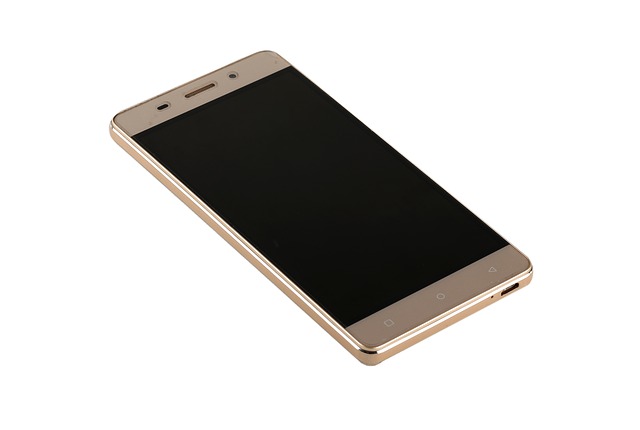 Are you looking for the latest mobile handsets without the huge price tag? Perhaps you're looking to steer away from the norm to find a mobile handset that works for you. Below we look at some of the lesser-known mobile handsets worth buying and some of their best features.
TCL 10 Pro
TCL is a popular and loved brand in many European countries. This mobile looks sleek and boasts a large, curved display. Unlike many of the new iPhones, there's also a place to plug in your headphones, making this great for users who aren't into wireless air pods. For those looking for a phone that looks super high-quality, can stream Netflix in HD, plays your favourite mobile games effortlessly and doesn't break the bank, the TCL Pro 10 is for you. The price of this handset is around £350-£399. For more information on TCL mobile türkiye, check out their website.
Xiaomi Mi Note 10
This handset is great for any mobile photographers or those who love to capture memories. This particular handset from Xiaomi has a whopping 5 cameras, providing a different camera for any occasion. The best camera for picture quality is the 108 megapixel camera, allowing photos to be zoomed in or scaled down without losing quality. Aside from picture quality, the phone runs well, contains a fingerprint reader in the screen and charges quickly, making it a great competitor to the most well-known brands for a much lower cost. This handset is £459 for the 6GB model.
Motorola Edge+
This mobile is a bit higher in terms of price than the others on this list but provides everything that an iPhone does, with great call quality, 3 rear cameras, the ability to handle plenty of applications running at once without slowing, top-notch software and a beautiful curved screen. The Motorola Edge+ also offers a great battery life and provides 5G mobile data. The handset costs £1049, but don't let this put you off, as it's still around £200 cheaper than its competitors, including the OnePlus 8 and Samsung Galaxy S20.
Honor View 20
This mobile handset is great for storing apps, photos and videos, coming with a fantastic 265GB storage. This would usually set you back around an extra £150 if you were buying an iPhone, making the Honor View 20 a great choice for those who always find themselves having to delete photos from their mobile. Aside from its great storage, this handset looks eye-catching, has a long battery life and an excellent smart camera.  It also contains a finger scanner on the back of the mobile which may seem odd compared to many other brands, but this makes it more efficient and allows a better read. This handset starts at £499 with the options of more storage and other colours.
The most popular handsets in the UK may be an obvious choice, but this doesn't always make them the best. Some of their lesser-known competitors have a great choice of mobiles with the same features you can find on any iPhone or Samsung Galaxy. If you're looking for a change in mobile handset, give the models on this list a try.
comments