The Issues Businesses Face When Shipping Orders to Customers and the Solution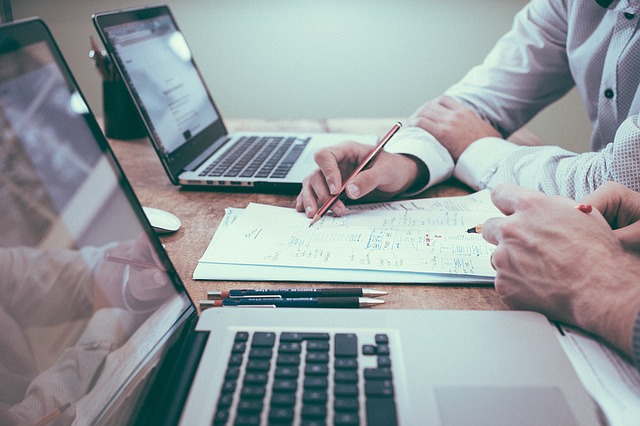 If you are thinking about starting a business and sell products to customers in a variety of locations, you will need to find a logistics solution as soon as possible. It is imperative for you to realize that arranging the products or even producing them is in your hands to some extent. However, when it comes to shipping your products to the customers, you have to contact a logistics company to provide you with that service. Not everything is under your control and so your shipping solution has to be very wisely and carefully picked. Here are the common issues you will face when transporting goods to your customers.
Common Logistics Issues for Businesses
Items vs. Boxes
This issue can prove to be fatal to your business if you don't take care of it beforehand. So, the company you are using for transporting your goods charges you per item. On the other hand, it packs multiple items in one box and saves a lot of space. At the end of the day, you pay much more than you should. There has to be a company that counts your pre-packed boxes as one item rather than counting each item within the box.
Long Term Contracts
This is yet another thing that can strangle a small business before it even flourishes. So, you pick a shipment plan with a logistics company and then you start getting more orders than expected. Changing the plan costs you money. Furthermore, you have to pick some from one of the two or three plans available. In simple words, you will either have to pay for something you don't need or shrink your quantity to stay within a smaller plan.
Returns
Most of the logistics companies are happy to deliver your products to the customers. However, when it comes to returns, they don't want to be there to manage them for you. That's not helpful at all because you can never run a business that involves shipping of products but no returns.
The Solution
Transfer Cargo provides you the best logistics solution for the transportation of your orders from one place to another. Their solution is affordable, takes care of the returns for you, and even counts the pre-packed box as one item. In addition to that, their optimized logistics system allows them to ship your orders using the most efficient transportation method. They can even process same-day orders for you. This logistics company can provide you with the movement of your national and international orders. The entire system revolves around saving you money on the shipment of your goods.
Bottom Line
It is important for you to realize the important of choosing the right logistics company when you start a business. If you are paying extra money for each order, you can say goodbye to the profits you can make on each sale. Secondly, if you can't deliver the products to your customers on time, you will have a bad reputation right from the start. This bad reputation is what has proven fatal for hundreds of thousands of businesses around the world.
comments