Better Business – 5 Smart Money-Saving Swaps Every Small Business Owner Should Make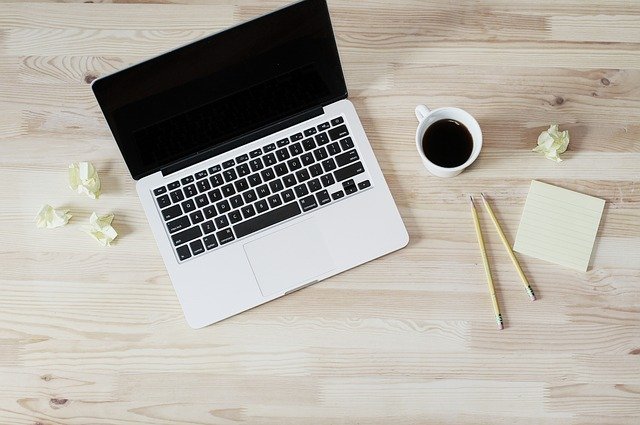 Though it's tempting to get caught up in boosting sales and drawing in new clients, small business success is just as much about managing expenses as it is about raising profits. Though this may be true, you don't want to skimp on key operational aspects, and you certainly don't want to lower the value you're offering customers. If you're lost as to where you can cut costs without compromising quality, read on to learn five of the most effective money-saving swaps for small businesses:
1. Outsource
From small business IT support to social media marketing, there's rarely a need for burgeoning businesses to fork out for permanent staff. In fact, outsourcing non-core business functions will give you more than just instant savings. The best service providers offer the latest, cutting-edge technology and services, ensuring you get premium service and regular updates and upgrades. In most cases, they'll do a far better job than a paid staff member, at a far lower cost.
2. Switch to a serviced office
Office rentals come with so many overheads, most of which are tied up in separate bills, meaning your accounting work ends up being more complex than it needs to be. When you're just starting out, there's really no need to add this level of expense to your budget. Instead, look into serviced offices.
These offer you the same professional look and convenient locations, but at a much lower cost. You can customize your package with different space sizes and services. Typical packages include your own office space, access to meeting rooms, modern amenities, secretarial and business support services and more. Everything will also be rolled into one easy bill, making this a cheaper, simpler, and more value-packed option.
3. Join the cloud
No small business should trouble itself with on-site servers when you can get easy and affordable cloud-based storage. Making a full shift to the cloud will also streamline your ability to work with freelancers and marketing companies, making step one (outsourcing) a lot easier. It also means if you have one of those heart-stopping moments when you realize you forgot an important task, you can log on using any device and take care of it without having to rush back to the office.
4. Go green
Becoming a green business will help you in so many ways. Going paperless will save you money on tech and office supplies, and taking measures to cut back on your electricity use will drop your bills while helping the environment. For retail businesses, more visible measures such as offering reusable shopping bags can help reduce plastic waste. Get creative, find as many ways as you can to go green, and along with the savings, you'll have a brilliant marketing platform to boost your profits too!
5. Take on interns
You'd be surprised at the incredible level of professionalism and creativity you can get from unpaid interns. In exchange for college credit, these students will bring you their fresh understanding of what works in the world of marketing, along with a whole lot of enthusiasm. On top of all the wonderful attributes they'll bring, interns cut way back on costs since they are unpaid and their schools are generally required to cover their insurance.
Implement these five money-saving strategies, and you'll be able to drastically cut back on the costs of running your business without sacrificing any of the quality you offer to clients. In fact, these expense-cutting tricks are all extra sneaky in that they actually add value to your business while saving you money.
comments