New-School Networking – 5 Outdated Networking Tactics To Drop (And What To Do Instead)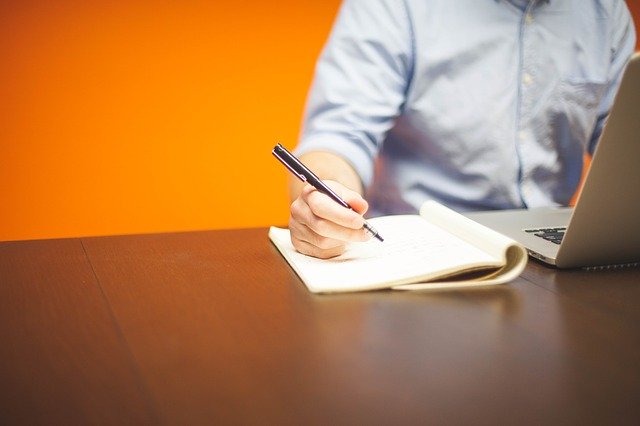 Whether you run a company, work as a freelancer, or are a member of a fast-paced industry, the fact is, meeting people is a priority. However, it isn't as simple as shaking hands and swapping business cards. Handle networking the wrong way, and you could find yourself wasting precious time. To master the art of forging strong business connections, you have to operate with new-school networking techniques, while ditching the old, outdated tactics that will work against you in the modern world. Read on for the dos and don'ts of modern networking.
Tacky Gifts To Try And Make An Impact
You have to make an effort with your corporate gifts if you want them to impress. So, if you're still sending out cheap plastic pens and rubber keyrings, it's time to up your game. Be creative and choose high-quality gifts your contacts will want to use; products that will spark conversations when other people see them and inspire people to get in touch with you. Corporate gifts should be all about style and practicality, not just slapping your brand on the cheapest thing you can mass-produce. If you go for the latter option, you can almost guarantee your branded merch will soon find its way to the trash. 
It's Not What You Know – It's Who You Know
It used to be that you needed to know the right people to get anywhere, without necessarily knowing anything. Whereas now, you can get into a lot of inboxes, meetings, and events by being a genuine expert in your niche. Social media plays a huge part in this, as will your blog, vlog, and website. Cultivate some content that will benefit those in your industry, and you'll naturally start getting noticed. 
Postal Advertising In The Local Area
Postal advertising is pretty bad for the environment. This drops your company's eco-kudos before the recipient even knows who you are or what you do. In addition, how likely are they really to respond to your leaflet? 
Yes, a quarter of all Americans still look forward to checking their mailboxes, and yes, direct mail isn't entirely dead. However, digital marketing yields much better networking results – it really is the way to future-proof your marketing.
Business Cards
Business cards are another non-eco-friendly form of networking that should stay in the past. Everything is digital, so they just don't have a place in networking today. Instead, why not utilize one of the many different apps you can use to create a digital business card? 
Stuffy Networking Events With The Same Old Crowd
Networking events can be great. Indeed, 95% of professionals consider face-to-face communication a high priority when it comes to business. However, it can be so easy to get stuck in a rut with networking – going to the same old events and seeing the same old faces. 
Although it is nice to catch-up, you won't make any significant gains by going to these repetitive events. 
To increase the return you get for spending time on networking, why not try some new experiences? Speak to colleagues about where they go, look for events abroad, and think outside the box as to where you could meet people useful to your business. Even better, organize your own event to attract a crowd you want to mix with. Freshen up those circles to improve your business prospects. 
Try new networking techniques like the ones listed above to help you get ahead in your business industry. With the right approach, you could see your career making leaps and bounds in the coming year. 
comments