How to Create a Great Online Store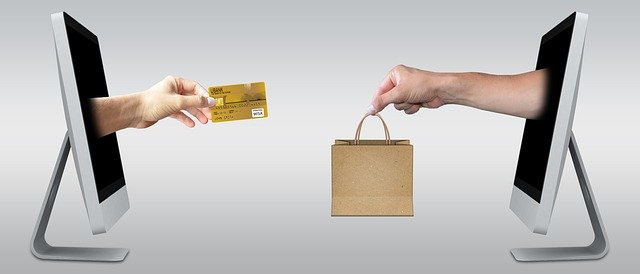 Whether you own a brick and mortar business and want to expand to an online store or you simply want to start an online store, this article provides some great tips for getting your online store up and running. Of course, before starting up an online store you should decide what you want to sell and how much profit you want to make. By doing this, you can get some inspiration for all of the creative aspects of your online store.
Choose a Selling Platform
Just like how you would first pick out a storefront for a physical store, the website you choose to host your online store is equally important. There are two main options when it comes to having an online store. The first option is making your own website or having a dedicated page on your website to use as a store. The second option is to use an online selling platform, like Amazon, Etsy, Shopify or eBay.
Once you figure out which of these platforms you want to use, it's best to research the platform more thoroughly. This way, you can learn all the ins and outs of selling on that particular platform.
Pick a Store/Domain Name
Next up, try thinking of a great name for your online store. The best store names are catchy and somehow related to the website name (if you're supporting the store as a webpage on your main site) or to the products you sell. One great example of an online business that does this is Smoking Things, which sells premium vape juice. Just by the name alone, customers can get a good idea of what the site sells.
If you are not using an online selling platform, and instead of making a website to use as a store, it's important that you pick a great domain name. Just like with shop names, it's important that the name relates to the product somehow so it's clear as to what you are selling.
Take Attractive Pictures of Products
When selling items, it's best that you have some kind of picture up for the items you plan on selling. Customers like seeing pictures more than just going off a description. Try to take pictures with a plain background and with a good camera to make the pictures look more attractive.
Before you open your online shop, make sure to complete these three important steps. If you can do these things well, then you will be well on your way to making an attractive online store.
comments