Vital Tips for Running a Dropshipping Ecommerce Store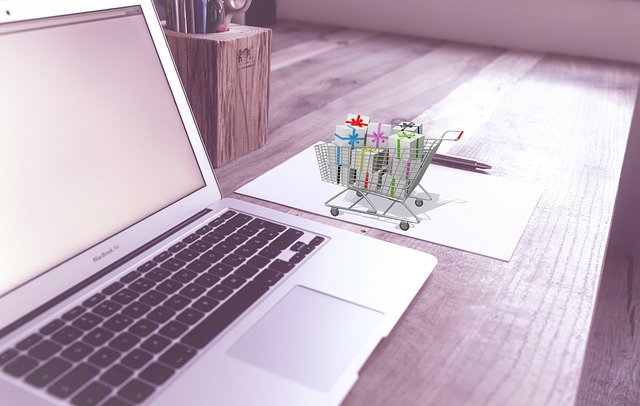 As the 21st century has progressed, it has become evident how important technology is throughout our modern civilization. Millions of people all around the globe utilize the web for a multitude of different purposes, and as the Internet has become more important throughout our society, it has begun to impact a myriad of facets within our world. The ways that people interact with one another, the politics of the modern world, and especially the economy have all undergone a transformation in the past two decades. As the economy becomes more involved with technology, we will continue to see revolutionary aspects come to fruition.
The Technological Revolution in the Economy
There are a multitude of changes that the economy has seen in the past two decades, and the numerous novel industries have been immensely impactful to our society. From online freelance writing, to blogging, to IT, and more, there are so many new industries that have been built out of the web that continually affect our culture. All across the world, there are a variety of different people who work in these fields and have built up the economy into a more dynamic and lucrative entity. One of the most essential new industries that has transformed the modern economy has been ecommerce, as this field has grown immensely and has totally altered the retail market. Ecommerce has become one of the most prominent businesses, as anyone can run their own company in this field if they understand how to effectively do so. There are numerous ways to run an ecommerce store, but one of the most effective is utilizing the dropshipping business model.
Learning about Dropshipping
While there are a multitude of success stories in ecommerce, there are significantly more failures in this field. It is extremely difficult to run a great ecommerce company, but utilizing the dropshipping business model will ensure that your company can be successful. The dropshipping model is a concept where ecommerce store owners have relationships with wholesalers who ship their wholesale merchandise directly to customers, as opposed to sending it to the business owner who would then have to store and house the products. This saves significant time and money for your business and lets you focus on more meaningful tasks, such as improving your sales. Dropshipping may sound like it is too good to be true, but the catch is that you need to have excellent marketing tactics if you want to find customers in this business.
Dropshipping Marketing Tactics
Dropshipping is a great way to make money in the ecommerce marketplace, but you need to learn effective marketing techniques if you want to be financially successful. The way to do this is by cultivating a brand image for your company so people know your store and trust your brand. You can do this by investing in promotional marketing like email and social media and can do other tactics like SEO as well.
Final Thoughts
While many people fail in the ecommerce industry, it is possible to attain success through the dropshipping model. Dropshipping is a top ecommerce technique, and if you invest in it for your store, you will be sure to attain success.
comments