Why Web Design Companies Need to Hire Millennial Employees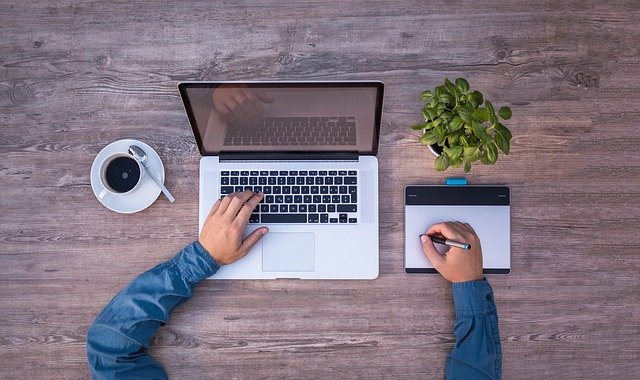 As the 21st century has advanced, it has become increasingly noticeable how important technology is throughout the many spheres of our society. Throughout the past 20 years, our civilization has adopted the Internet and other web-based technologies in great numbers all throughout the world, leading to a global technological revolution, which has aided in evolving the economy. The economy has grown immensely in recent years due to the effects of the Internet, as well as the influx of millennials into the workforce.
Who are Millennials?
Millennials have grown to become an extremely important demographic throughout the economy, and are building up their profile throughout a multitude of fields. Like many other technological fields, web design businesses increasingly utilize millennials employees to help make their businesses more profitable. Millennials can provide a multitude of innovation that cannot be found from older employees, as they work differently than their older counterparts. People in this generation have a different way of thinking about both life and work, and their minds process information differently than people in their parents' or grandparents' generations. This is critical in a field like web design, as dynamic thinking is what helps to innovate throughout the industry. Learning about millennials and how they can boost your web design business should allow you to recognize the advantages of hiring people from this generation.
What is Millennial Culture?
As millennials have entered the workforce in increasing numbers, they have proven to be one of the most influential groups of employees in the economy today. If you want to know why millennials are so instrumental to the growth of web design businesses, then you need to understand their history and culture. Millennials grew up during the War on Terror and the Great Recession, and these two major events have had a lasting impact on how they view the world. Understanding that the world is volatile and the economy is not perfect has allowed them to be more open to having dynamic thought processes that lead to great innovation in the workplace, especially in a field like web design.
How Will Millennials Help Your Web Design Business?
Once you understand what makes millennials tick, you will have a greater understanding of how they can benefit your web design company. Aside from their dynamic thinking, millennials will also be able to work faster and more efficiently than older employees because of their advanced technological literacy. Millennials grew up with technology at their fingertips, and this has allowed them to have entities like web design be second nature to them. When working with millennials, it is evident how much they can do for your company, so investing in hiring them is crucial for the success of your enterprise.
Final Thoughts
There are numerous challenges that you will face when running a web design company, so it is important to do all that you can to boost your business. Hiring millennial employees will certainly help with the growth and development of your company, and understanding the many benefits they bring should enable you to understand why they are so essential to your business' success.
comments