Excellent Reasons to Buy Real Estate in Malta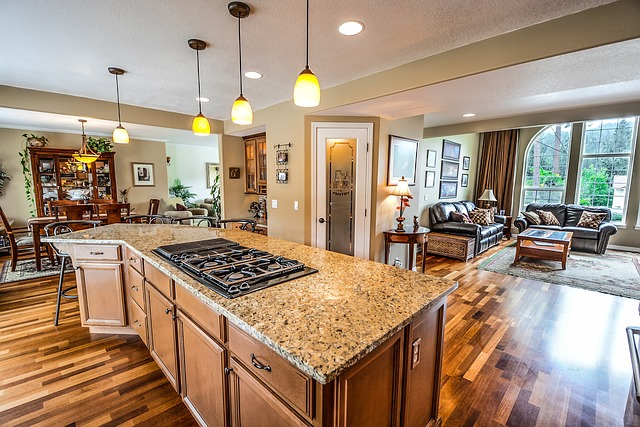 In recent years, Malta has become one of the most appealing countries for real estate investors. Statistics show that there has been an increase in real estate prices in the country in the first quarter of 2019 and the trend has continued throughout the year. Activity in the real estate sector is booming due to which many people are interested in buying and selling a property in Malta. If you are unsure of whether you should invest in a property in this island country or not, here are some excellent reasons to consider doing so:
The properties are accessible
One of the most appealing aspects of investing in a property in Malta is the fact that there is a huge variety of properties available. You can easily find a property in accordance with your requirements and tastes by searching for real-estate listings. It will give you a list of properties to choose from and you can opt for one that works for you.
Reduced cost of living
Another reason why real estate investment has increased is due to the cost of living, which is way lower as opposed to other European countries. Thus, if you invest in a property in Malta as a second home, you can save a lot of money because the rent is quite low as compared to other countries.
Growth in the real estate market
In the past few years, there has been a steady increase in the price of real estate properties. The increase in their market value is not exclusive to any particular infrastructure. There was an increase in the price of terrace houses, townhouses, villas, apartments, maisonettes and other structures. You can easily find the latest properties for sale in Malta and make an investment in order to reap returns in the long run. The boost in prices has been seen because of the rapidly growing economy of the country.
Potential income from tourists
One of the biggest assets of Malta is its tourism. Malta comprises of some great architectural and cultural sites, beautiful weather and amazing beaches. Therefore, it is not surprising to know that it attracts tourists from all over the world. If you invest in a vacation home in the island country, you can open it up for rentals during the peak season, which would allow you to earn a substantial passive income.
Peace and hospitality
If you are thinking of investing in Malta's real estate for living there, then the peace and hospitality of the citizens of Malta is another great reason to do so. As it is an island country, people know each other and are more than willing to help out. As compared to other tourist destinations and countries, the Maltese people don't take advantage of tourists. Moreover, there is also very little traffic in the country because most places in the island are easy to travel to.
These are some excellent reasons for investing in Malta's real estate and should convince you to move forward with it.
comments