Top Reasons to Use Professional Web Hosting Services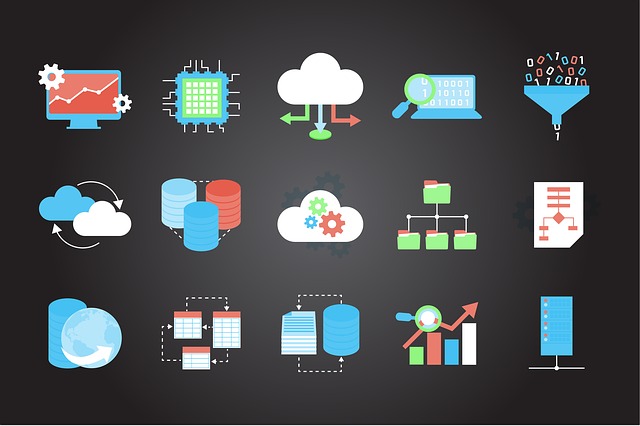 At some point between launching and upgrading your business, you will be tempted by the thought of going with cheap or free web hosting. Some entrepreneurs prefer this option as opposed to professional hosting because it allows them to save a lot of money. However, cheap web hosting is not a good choice for anyone who doesn't have knowledge of IT because it is not an easy task to manage your own domain, keep your website up to speed, upgrade the software, control your content and data and create reliable backups for your website.  
Using professional web hosting services can give businesses a number of benefits and can even help them in saving considerable time and money in the long run. Listed below are the top reasons to use professional web hosting services: 
Reliable hosting 
One of the best things about professional web hosting services is that they are reliable. It saves you from the hassle of switching between different hosting options. There is no need for you to struggle with technical problems and your website will be frequently upgraded so it will definitely do well and run on modern software solutions. A professional web hosting services will look after your website and will ensure that it is up to date, safe and as fast as possible. 
Customer support 
There is no better reason to use professional web hosting services other than customer support. If something goes wrong with the website, you don't have to wait for long for a solution and no need to struggle for it. You can get in touch with their customer support via email, phone or live chat and your problem will be fixed as quickly as possible. 
Better control over your content 
A big downside of free or cheap hosting services is that they don't give you control over your website's content. With a professional hosting service, such as JustHostMe, you don't have to deal with this problem because all of your content belongs to you. You can do upgrades as you like and share whenever and wherever you want.  
Domain and email addresses 
If you want to grow your brand online, you should know the crucial role domains can play in this regard. Opting for a personalized email that is in accordance with your domain will make your business appear professional and legitimate. Professional hosting services give you the freedom to choose your own domain name and will also provide you with a suitable email address. 
Website design 
While you can create your own website for free or for little cost with DIY web design templates that come with drag and drop features, no one informs you that these are quite limited. When you go about using them, you will realize that you can only make so much adjustments with each design. In contrast, professional web hosting services can also help you in designing the perfect website that matches your business and the unique services you have to offer.  
comments