How to Choose the Best Home Automation System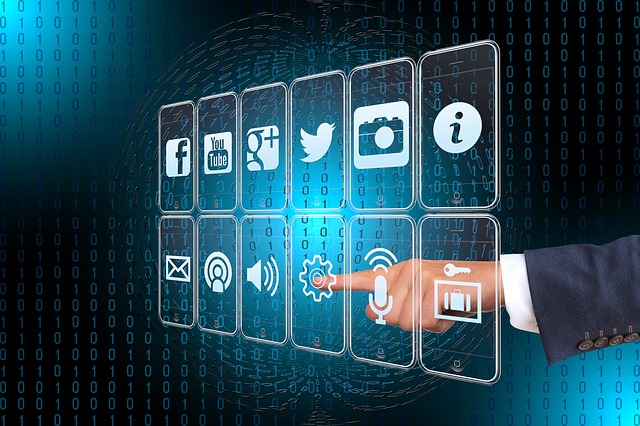 For many homeowners, the next frontier is none other than home automation. A couple of years ago, most of the systems that were available in the market were expensive, difficult to use and designed primarily for large homes. However, the systems available these days are cost effective, immensely easy to operate and can be customized to control the home entertainment system or all the electronic devices within a home. As long as you have your smartphone, you can control your home regardless of where you are, which enables you to decrease your energy costs as well.  
Since there are many options available in the market, you have to put some thought into choosing a home automation system. Listed below are some factors you should consider for choosing the best one: 
Flexibility 
The primary feature that anyone would want in a home automation system is flexibility. There are higher-end systems that are designed to seamlessly integrate with most of the appliances and electronic devices you own, such as surveillance cameras, appliances, climate control systems, security, home theatre and more. These systems are constantly updated to work with new devices and components. The robust home automation systems also come with apps that boast elegant interfaces and can be accessed over any smartphone or tablet.  
Control 
Automation systems are installed by homeowners for a variety of reasons, but mostly it is done for cost savings and convenience. You can save money when you are able to adjust the temperature of your home, activate home security, remotely control lights and use it in other ways. Installing a high-end system, such as those provided by Smarter Homes, can definitely pay off. Low-end systems tend to cut corners as they leave out more granular control that's needed for optimizing the essential elements of home automation. 
Variety 
Low-end home automation systems can handle the most basic controls. The problem is that when you go for home automation, you don't want a light switch on your keychain. You obviously want to control your air conditioning and heating, motorized blinds, home security and other elements, not only in your primary home, but in all those with the same system. In contrast, high-end systems are designed for longevity and comprehensiveness whereas low-end systems can only meet the most basic and short-term needs.  
Comprehensive solution 
The simple fact about low-end systems is that they cannot do everything you expect or want. In most cases, homeowners end up cobbling together a home automation system with an intelligent lighting systems from one company, smart thermostat from another, home monitoring from a different one and so on. In this way, they have to deal with a mess of apps, sensors and tools, none of which integrate or communicate with each other. With high-end systems, you can get everything in one package and they can easily fulfill your needs. 
Consider these factors when you have to choose a home automation system as this gives you better control over your home and allows you to enjoy the complete benefits of home automation.  
comments